Reduce Toxins in your Kitchen in 3 Steps
It's time to do a quality check on the cookware and dishware you use every moment.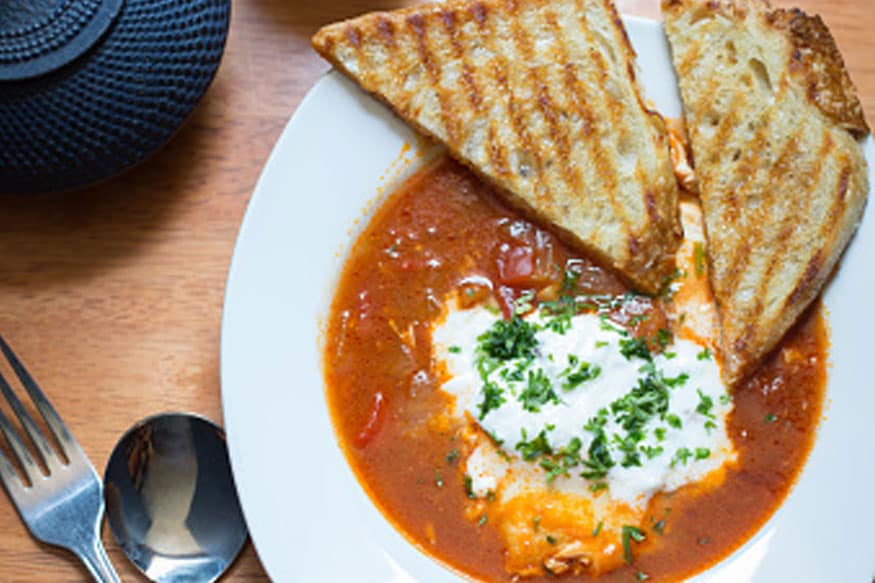 Toxins are present everywhere. While you have less control over environmental toxins, you can instantly reduce toxins significantly from your kitchen. Toxins in your kitchen? Yes you heard it right. It's time to do a quality check on the cookware and dishware you use every moment for cooking and serving food to your family.

1. Dishware

High Quality Stainless steel, ceramics and glass are the safest options for serving food. Here arises a question, Plastic or Melamine, What You Should Choose?

Well the answer is 'None', especially when reheating food in microwave. Plastic and Melamine utensils leach chemicals in your food when it is hot. Avoid using plastic utensils or go for BPA-free & PVC-free plastics only.

2. Cookware

It's surprising to see how marketers boast of Teflon and other synthetic non-stick coatings on their products. Teflon fumes are emitted when the cookware is heated, these fumes are harmful and are categorized as possible human carcinogens.

Aluminum is another popular cookware; however, it is known to cause brain disabilities including Alzheimer's. The popular variety of Hard Anodized Aluminum is relatively safer as it doesn't allow aluminum to easily leach into food.

If you are using Teflon, Aluminum or even Hard Anodized Aluminum cookware, then ensure your utensils are not scratched or chipped.

So what's Safe?

Cast Iron, High Quality Stainless Steel, Ceramic or Glass cookware are some of the safest options available for cooking food in the most healthy way.

3. Storage

Lastly, storing your food should be restricted to food grade silicone, high quality stainless steel, wood and glass products only to safeguard your family from toxins.

LIVE TV
indiwo_article_consumption_scroll