Stay Active at Work And Boost Your Fitness Goals
Some simple tips to stay active at work.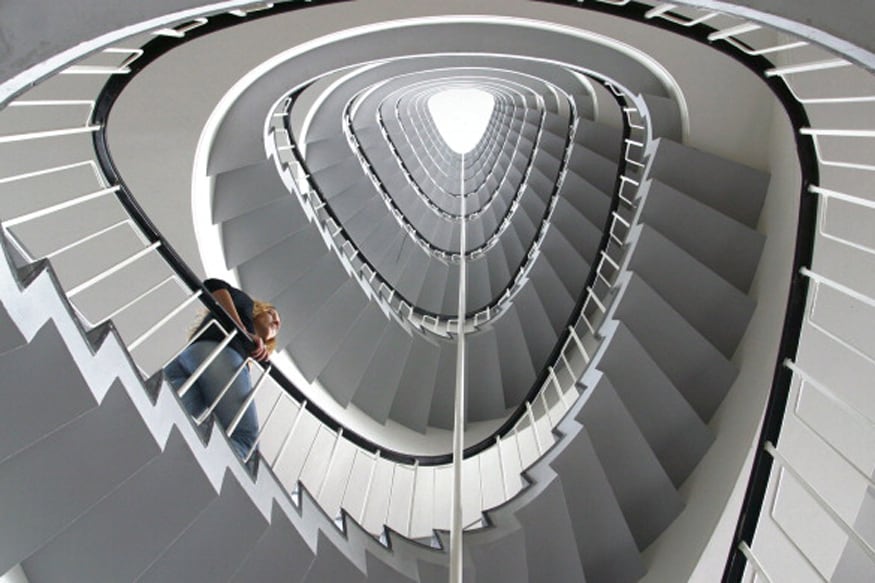 While everyone knows the importance of leading an active lifestyle, it could be a challenge if you have long working hours and you are not able to take out any time for your fitness goals. Staying active is crucial to keep your body fit and mind wise. Let us take you through some simple tips to stay active even when you are really caught up at your workplace:

1. Take the Stairs

If your office is on 3rd, 4th or even 5th floor, ensure you take steps. This may be challenging in the beginning. Take it slow and do not rush. Remember slow and steady wins the race. Take the stairs as much as possible and whenever you can.

2. Utilize Lunch Time

Aim to finish your lunch at least 10 minutes before your lunch break is over. Use this time to take a quick walk around your office campus or take a lap of stairs.

3. Meet and Greet

Just don't sit and wave a Hi to your colleagues. Get up and meet everyone, while you take a round of your shop floor. Do not just send an important email and ping your colleague to see it, rather walk up to their desk and ask them to check their inbox.

4. Get Down Early or Walk Your Way

If you are traveling by metro or bus, try to walk your way back home from the metro station or bus stop. If you commute by office cab, then get down one stop early and walk the rest of the way.

5. Use Earplugs

Instead of sitting and talking – put an earphone in your ears and stroll around while conversing on your mobile phone.

6. Choose Walking

During the weekend, next time when you have to go out shopping groceries, greens or items of daily needs – instead of getting your car or two-wheeler, choose to walk. Similarly, indulge in weekend chores like tending plants, washing your car yourself, etc.

7. Get a Pet

This is a great way to incorporate walking and spending some alone-time with yourself. Your pet will thank you for the love and attention while you will thank yourself for giving you a reason to head out every morning and evening.

LIVE TV
indiwo_article_consumption_scroll