This Powerful Brain Hack will let you Follow your New Year Resolutions
It becomes tricky to break patterns at times!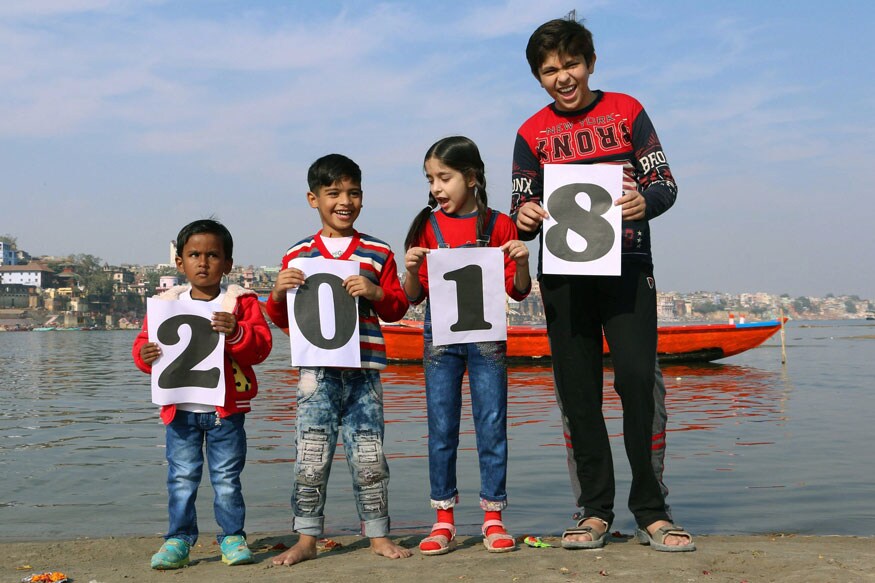 Most of us must have made a few New Year Resolutions starting 1st of January 2018, and at least 50% of us would have already started faltering in less than a week's time. As per psychologists, it's difficult to change our habits overnight. Our brains are synapsed in a way that it becomes tricky to break patterns that we've built over a few years or months.

As per Behavior Scientist B. J. Fogg, an easy way to instill tiny new habits in our busy schedules is by anchoring them to our existing habits. He gives a mantra that each one of us can tweak according to our own set of resolutions or habits that we deem will benefit our health or success in life.

"After I (existing habit), I will (new tiny behavior)!"

For example, you wish to do meditation for 5 minutes each morning, but fail miserably each day. According to this mantra, you can anchor it in your existing morning habit like brushing your teeth. So the mantra will tweak in this way for you:
"After I (brush my teeth), I will (meditate for 5 minutes)!"

Or you feel guilty of not spending time with your children, so try to fit in 15 minutes of outdoor time with your children. Anchor it with your dinner time, to tweak your mantra like this:

"After I (finish my dinner), I will (take kids out for a 15 minutes' walk)!"

It will be easy to form this habit in less than a week's time. And this small success will gradually pave way for inclusion of more everyday habits that you are struggling to incorporate in your lifestyle.

As winters give you the much needed solitude, you must utilize this time to the fullest to embark your journey to positive health and mindful living.

Start by jotting down what new tiny positive habits you wish to include and then chalk down your anchoring plan to get things rolling!

LIVE TV
indiwo_article_consumption_scroll