Try this Trendy Practice of Extending Face Masks to Armpits
Armpit mask is a new trend now!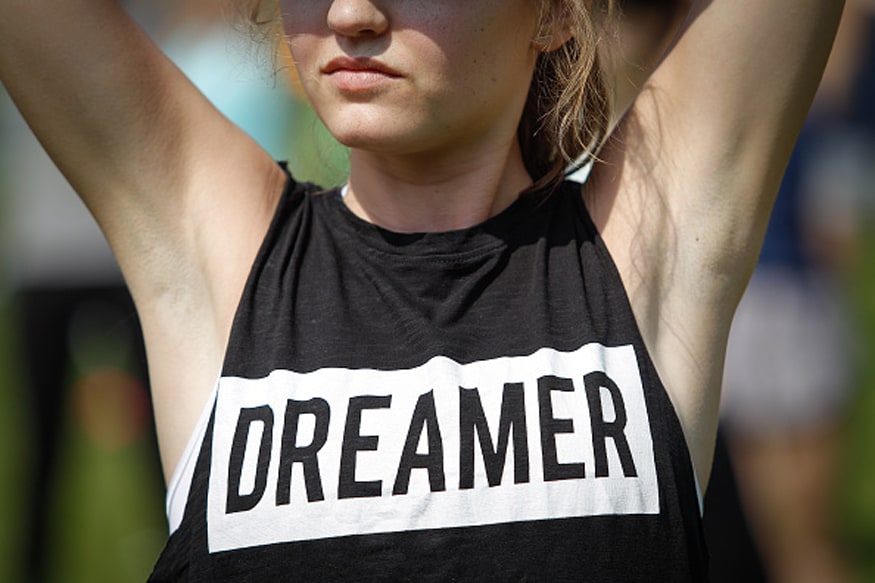 Are you tired of reading the cliché recommendation to apply face mask on face and neck? Well, catch up with something trendy and healthy by extending your face mask till your armpits. Women around the world are welcoming spring-summer with this awesome trend that clears the pores where it sweats the most, while helping you flaunt smooth underarms. Extending your face mask to your armpits, aka armpit masks also help detox your underarms besides acting as a natural deodorant.
Charcoal masks with activated charcoal are proving to be a great detoxifier that doesn't irritate the sensitive skin around the armpits. You can get the one that contains oils or moisturizers too for a smooth touch.
Charcoal masks with citric acid are great for removing impurities that have built up with regular use of antiperspirants. While a charcoal mask that's blended with ACV (apple cider vinegar) helps rebalance your underarms' microbiome thereby controlling odour in the most natural way possible.
While picking armpit masks, women with sensitive skin must steer clear of the ones that contain baking soda aka sodium bicarbonate. Also, if you shave your underarms then you must mask first and shave later.
Next time you apply a face mask, do not keep your armpits bereft of the goodness that experts are suggesting, influencers recommending and women can't stop praising about.
LIVE TV
indiwo_article_consumption_scroll