Indiwo
»
Work And career
»
news
1-MIN READ
3 Morning Rituals of Highly-Productive People
Get work done according to Super-Priorities.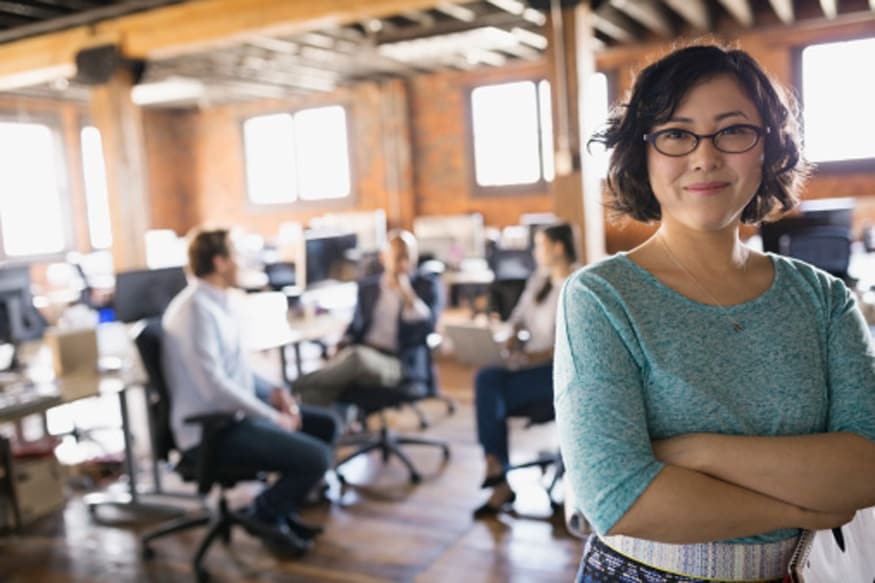 Highly-productive people know the value of time and know their peak-hours of productivity. Usually, it's the first two hours at your workplace that set the pace of rest of your day. And during these two hours you must simply concentrate and get things checking on your to-do list. Highly productive people or stellar performers do not even open social media websites as they know it can hook them and possibly ruin their productive hours.

Secondly, they don't read/respond through each and every email in their inbox in the first two hours. They know how to scavenge 'urgent & important' out of 20 emails and only reply/work on that. Clearing their inbox comes at a later stage in the day once they are done with the Super-Priorities.

Thirdly, they greet colleagues with a warm smile or hug, however, limiting this greet time. Each one of us has energy drainers and time wasters. It could be a creepy colleague who ushers nothing more than negativity or even a gossip-monger bestie at work. You must know the art of greeting everybody well without affecting these peak-productivity first two hours.

Lastly, stellar performers don't make their to-do lists in the morning. They usually prepare to-do lists a night before, and know where they need to just start-off once they reach office.

Imbibe these habits in your mornings at work and see how they impact and take your productivity @ work to the next level!
LIVE TV