Indiwo
»
Work And career
»
news
1-MIN READ
3 Signs that jeopardize your People's Manager Tag
Some signs that indicate you must change yourself.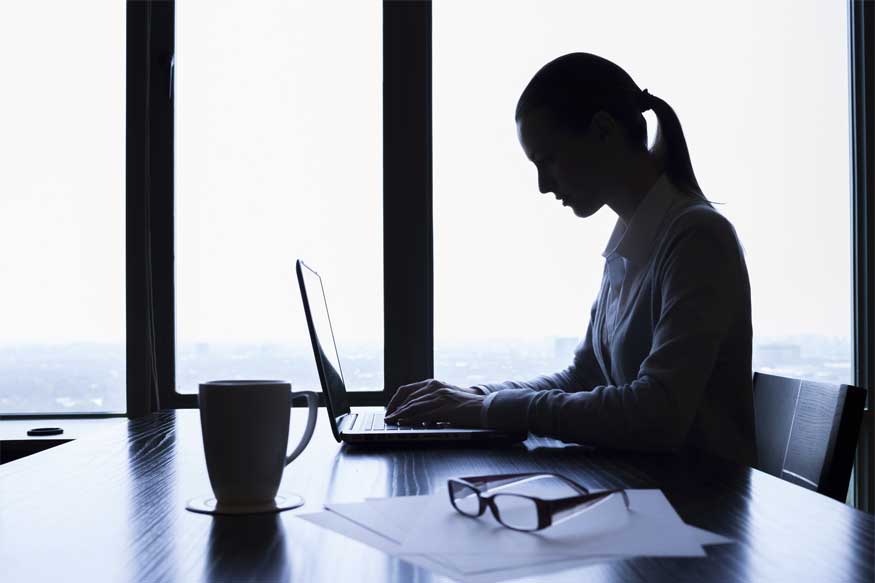 Being a people's person or manager is important for long-term success in your professional career. Assertive individuals are often mistaken as aggressive. People may think they are high-headed and tend to draw away from them. If you are getting negative vibes from your coworkers and somewhere feel that they don't like your way of dealing with others, then here's a list of some signs that affirm your feeling and indicate that you must change yourself to become more approachable and likable:

1. You're Left Out

If you've been often kept out from important emails surrounding your work, new initiatives, forthcoming projects and so on, it is a crucial signal that something is wrong about the perception that surrounds you.

2. Hush-Hush

If you witness or even perceive stealth campaigns being carried out against you, then trust your gut feeling. A hush-hush environment around you should never be ignored. Look for subtle signs how your colleagues change expressions when they talk about you when they talk around you.

3. Getting Things Done

If you go through a hard time while booking a meeting room, procuring stationery for your team, or getting budget assigned for your team, while your colleagues get it done with ease; the chances are that you've ticked off someone in the administration. Being polite to your team members is good, however, being courteous to even people who are lower than your level, distant from your floor yet part of your organization is important to be called a true people's person.

If you find yourself on any two of the above, then chances are that your colleagues are tagging you as a difficult person to work with and it is important for you to untag yourself.

Talk to your colleagues, look for your own behavioural issues that need improvement, reach out to help others and be the people's manager everyone feels easy to approach and work with.

LIVE TV
indiwo_article_consumption_scroll