Indiwo
»
Work And career
»
news
1-MIN READ
3 Things You Should Never Say to Your Boss
Be a self-starter!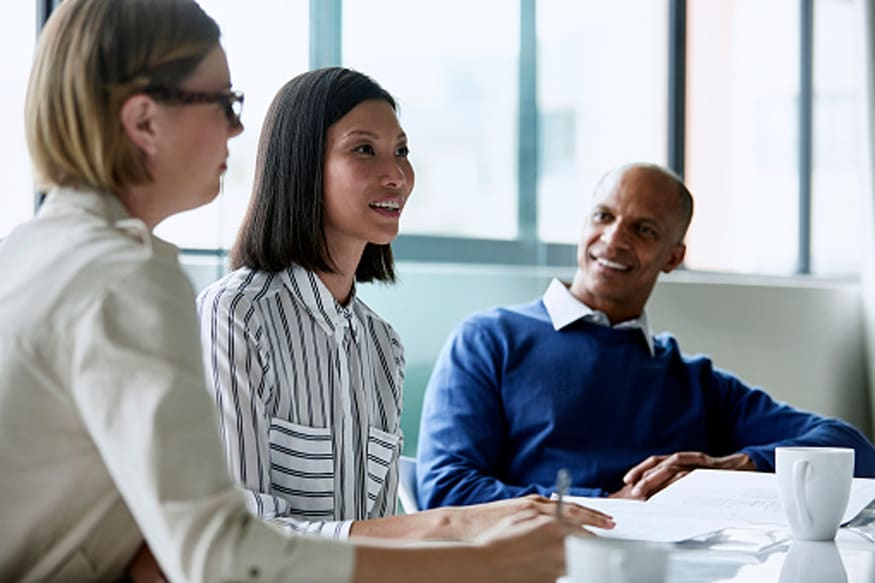 1. How to?

Asking a question for which you can find an answer on Google must not be asked. Questions like 'how to do mail-merge?' or 'how to select a theme for the next presentation?' or help with excel/analytics/anything else must be researched than directly raising your hand for help.

Your boss would have many other things ticking on his priority list than helping you with simple things. Be a self-starter and appear a knowledgeable team member by relying less on your Boss.

2. My Work is Done!

This is a pet excuse for most of the employees when they need to leave early on a particular day. Your work can ideally be never done according to your boss.

He can count 5 more tasks any given moment. So, rather than saying things like 'My Work is Done' or 'My day is light today', simply state the reason why you need to leave early from office and you won't end up annoying your Boss. You can reassure him that you've completed your day's KRAs after you ask for the leave.

3. Your Workplace Sucks

Criticizing your workplace in front of your Boss is Big No. Give feedback/suggestions to improve your work environment or policies, however, simply criticizing without any suggestions is perceived negatively.
Same goes for your social media posts especially when your Boss is on your friends' list. Avoid saying things like, 'I'm bored at work' or 'the day is taking too long to finish' or 'how boring is to work on a Friday'.

LIVE TV
indiwo_article_consumption_scroll