Indiwo
»
Work And career
»
news
1-MIN READ
3 Tips To Speedify Your Job Hunt
Here's how to attract recruiters to your profile.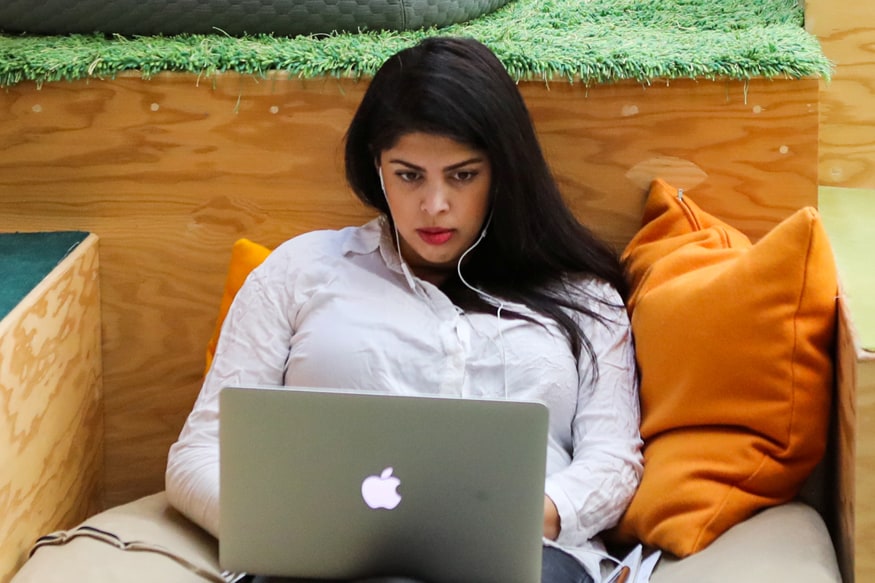 Are you tired of applying for job openings on job portals and not getting a response from recruiters? While updating your Resume from time to time to let it show up in searches is a tested tact for attracting recruiters to your profile, here are 3 Tips that can speedify your job hunt by giving a new direction to your job hunt route:

1. Reach Out to Recruiters

If you are just applying for job openings and awaiting a response from the recruiters, chances are - your wait will be long. If you've made up your mind to switch your job, it's better to reach out to Recruiters on job portals as well as on social networking websites and share a personal cover letter for the job position you are looking for. Enlist why you are looking for a job change and why you are the best fit for the role.

2. Be Specific & Don't Apply Hastily

Know your strengths and then apply for specific job posts only. Do not get tempted by multiple jobs at the same company and apply hastily. It will just lessen your chances of getting contacted by a recruiter. If there are multiple job vacancies in one company, be strategic and apply for the one that best matches your skill set and current role. You may contact the recruiter directly and kick off a discussion.

3. Showcase Your Skills

Take your job hunt time as an opportunity to build your case and present your skillset - your knowledge, by writing posts on Social Media networks like LinkedIn Pulse. Rather than getting exasperated, be patient, hone your skills and test yourself by putting your viewpoint in an article. Update urls of these posts in your Resume. Social Media plays a crucial role in landing a great job, more than ever.

LIVE TV
indiwo_article_consumption_scroll