Indiwo
»
Work And career
»
news
1-MIN READ
3 Ways to Appear Smarter than your Colleagues
Get ready to outrun others!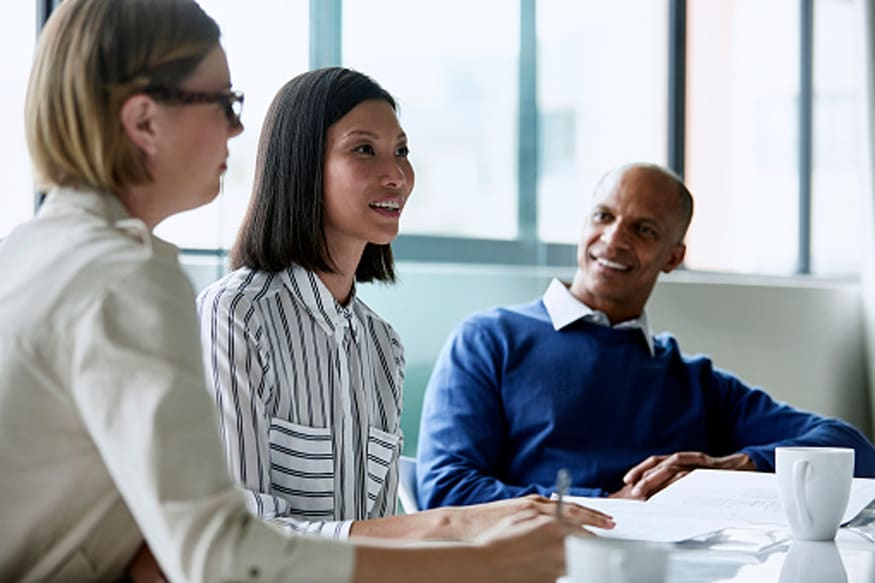 Let's face it everyone wants to appear smarter than their colleagues. While you can have a knowledgeable and talented colleague just like you, there are ways you can still appear smarter than him/her during meetings or everyday conversations by using certain tricks, let's delve:

1. Point out Fractions

While everyone in your team would generally talk in percentages, you can point out the same things in fractions and appear different and smarter than the rest. Saying '25% customers' falls flat in front of '1 in 4 customers'.

2. Draw Venn Diagrams

There's a reason why there's a whiteboard in every meeting room, (if not you can always use glass windows). Utilize the whiteboard by creating smart Venn diagrams, it will not only add visuals to your point of discussion but also lend more clarity to thoughts and boost engagement.

3. Master Smart Phrases

Master smart phrases like, 'Can we take a step back here?', 'Will this scale?', 'But how is it disruptive?', 'What's the big Win?', 'Are we looking at 10x growth?', 'Get the ball rolling', 'On the back burner', 'Back to the drawing board' and so on!

LIVE TV
indiwo_article_consumption_scroll