Indiwo
»
Work And career
»
news
1-MIN READ
3 Ways Women can support other Women at Workplace
Women cannot afford to waste time in pulling down other women!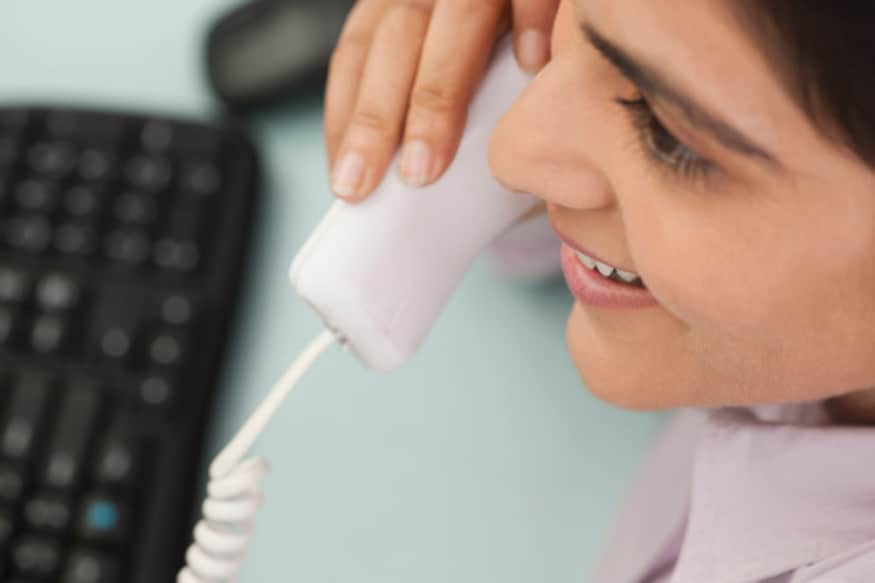 Women are taking the world forward in every sphere be it technology, astronomy, science, medicine, mathematics, engineering, architecture, art, food, or education. It would be apt to say that women have made their mark to the moon and back. However, we still have a long way to go to rid our next generation of gender biases, gender pay gap, gender inequality, to usher in a world of gender parity.

While it might take longer to achieve these goals, women cannot afford to waste time in pulling down other women in private and professional lives. But we see a lot of mean-girls pass snarky comments, conspire and block other women's growth in their full capacity; it's time to stop, and even if you don't happen to be one of the meanies, there's still a lot you can do to support other women and truly empower the same gender.

1. Glow in your own Light

Glow in the light of your own excellence and do not block others from getting the spotlight for theirs. Women, who are strong and confident about their skill set don't foster insecurity from their peers, and so shall you.

2. Praise other Women

Set the example and take the first step towards sisterhood by praising other women. Applaud for their success and never miss a chance to congratulate your colleagues. Spread positivity around and see it coming back to you.

3. Practice Zero Tolerance

Practice Zero Tolerance for anyone (men/women) taking down other women. Stand for others, raise your voice and see the difference it brings to your workplace, home or surroundings. Stop watching the Saas-Bahu, Bhabhi-Nanad or Sautan melodramas on the idiot box. Watching women sabotage other women somewhere supports the idea and fuels such medieval thoughts. When you advocate zero tolerance against anyone who tarnishes women, you are raising children who understand the cause and also set expectations right in your inner circle.

LIVE TV
indiwo_article_consumption_scroll