Indiwo
»
Work And career
»
news
1-MIN READ
3 Words You Must Avoid during an Interview
Keep a check!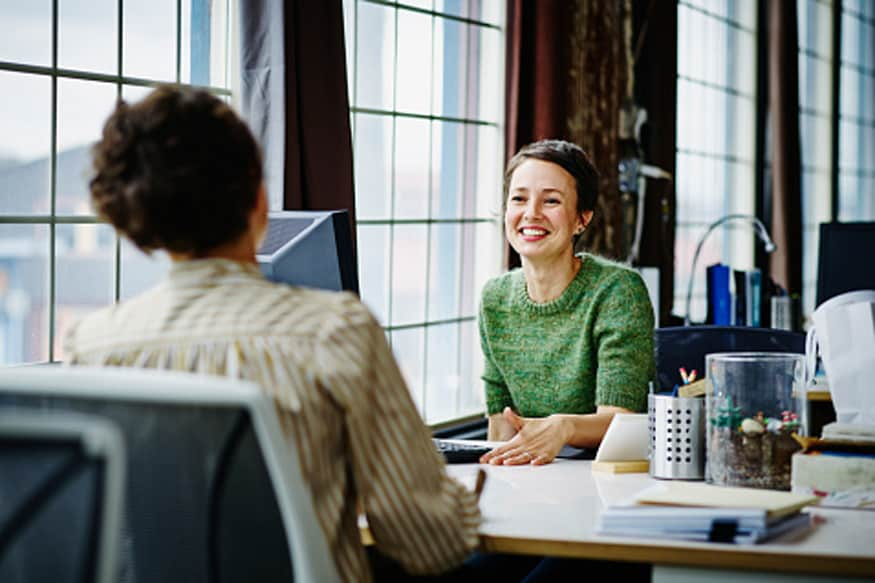 An interview is your first entry in a company where you wish to get on the other side of the door. From your dressing sense to your language, from technical know-how to people skills, there's a lot that an interviewer looks for in a candidate. The possibility is that you already know what to wear for an interview, how to project your technical knowledge and how to make a good impression of your overall personality. By the time things look positive you might develop a casual rapport with the HR, however, that should not make you slip-up on formal language. And in all strictness, you must avoid the following words during an interview:

1. Avoid Speak Negatively about your Current Workplace

Never speak negatively about your current workplace. If there are issues in your current job, talk about issues, but try to limit the negative conversation. Remember, your interview is the time to talk about your achievements and your growth hacking outlook for which you are looking for a change.

2. Avoid Pinpointing Bad Things about the New Workplace

Your prospective employer's office may be too far from the Metro station, or it might be an old building of sorts, the receptionist wasn't well-versed about your interview time or you had to wait too long; however, you must not badmouth about these things during your interview. Whether you join the company or not, it is upto you, your complaints cannot change things what so ever.

3. Avoid Fillers & Abstain Cuss Words

Lastly, avoid fillers like ummm, hmmm, yaaa, actually, honestly… instead speak slowly to gather your thoughts and make powerful statements. And in all probability, steer clear of profanity, even if things look too pally.

LIVE TV
indiwo_article_consumption_scroll