Indiwo
»
Work And career
»
news
1-MIN READ
3 Workplace Mistakes You Must Avoid
A few mistakes that sabotage your career.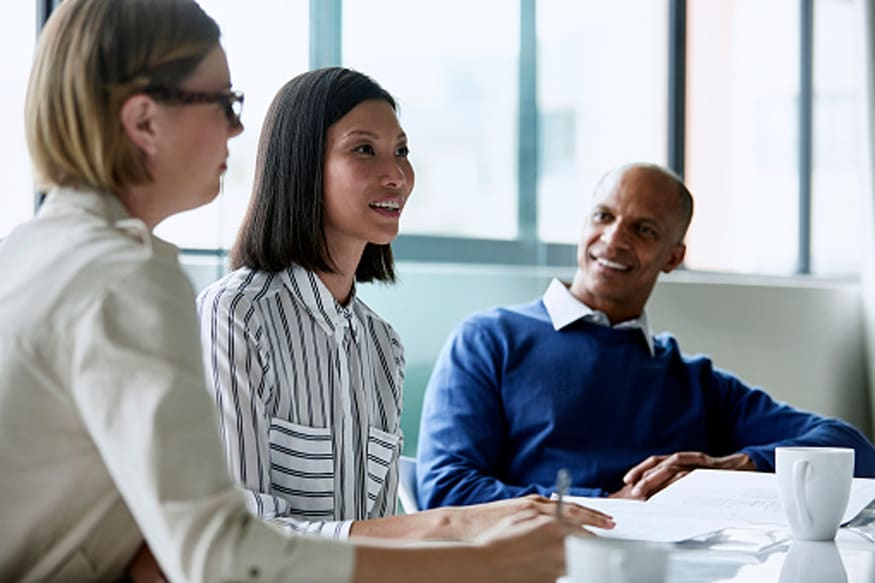 Performance Appraisals may surprise many of us. Despite doing the best of your work, you've ended up not getting a satisfactory pay hike or the much-awaited job promotion. You might be thinking that it's your boss' biasness or a colleague's high talent that has taken the pie away from you; however, there could be your own subtle mistakes like the ones mentioned below that sabotage your career. Let's delve:

1. Not Marketing Yourself

You must master the art of marketing yourself and highlight the initiatives you've taken, projects you've successfully completed and how you've contributed to the overall performance of your team. Your personal branding is as much important for your career as is your productivity at work. However, strike a balance and don't overdo.

2. Being only an Individual Contributor

Always working in isolation doesn't pave the way to be a great leader. Even if you are an individual contributor, work with your team, help them and seek help wherever required. Your people skills are crucial to make you a manager in the times to come.

3. Not Preparing for Review

Lastly, not preparing for your annual review in advance can be detrimental for your overall numbers. A lot of us get entangled in various initiatives we take, that in the meanwhile inflict a decline in numbers of our KRAs. Always a keep a track on the data of your Key Responsibility Areas as this is the data which will form the Annual Performance Review, initiatives can give your brownie points but not the entire cake.

LIVE TV
indiwo_article_consumption_scroll