Indiwo
»
Work And career
»
news
1-MIN READ
5 Indispensable Tips for Women Entrepreneurs
Tips to take a big leap!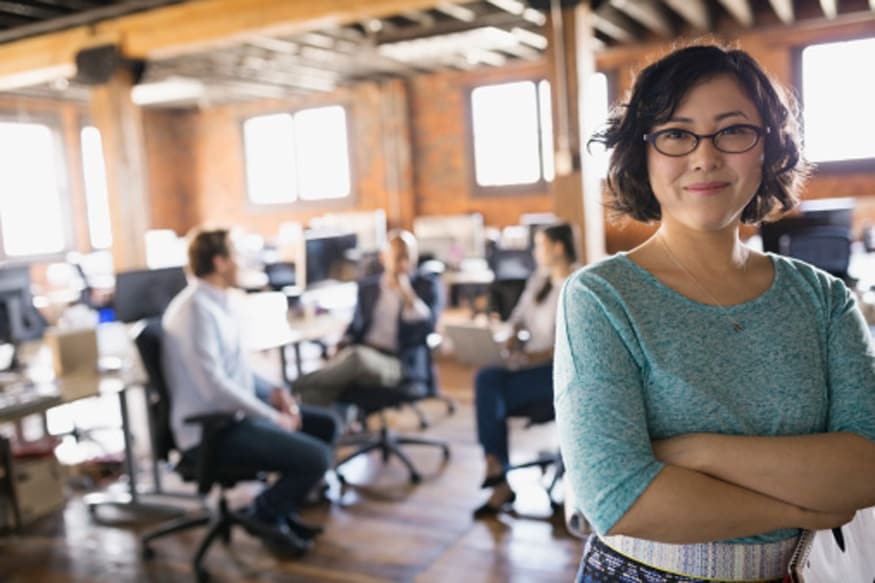 Women Entrepreneurship has seen a steep rise in the Indian private sector in the last few years. Awareness, knowledge, support system, financial independence and a will to do something outstanding have made many take a big leap into the entrepreneurship pool. If you too are planning to start-up or has already started her own venture then here are a few things that you must consider for Success:

1. Utilize your Strengths

Most women entrepreneurs come armed with great selling skills and excellent client service mindset, they are born leaders and can bond well with their team. By optimally utilizing your strengths, you can nurture leads, gather new clients while keeping a loyal team to support your client base.

2. Hire Wisely

You must engage yourself actively while hiring your staff and bear in mind to hire the talent that has far more knowledge than you in their area of expertise. Hire experts for different roles to produce world-class results.

3. Explore the Technical Side of Business

Women entrepreneurs must understand the technical nitty-gritties of their business. How their website works, what data speaks, how to analyze reports, how the supply-demand is maintained and many more such aspects of business must be clear to you.

4. Choose a Mentor

It is important to have someone who can reflect on your work and guide you from time to time. Also, mentors help you with their own networks too. Remember, you are going to be the people, you dwell with. Keep your company with successful mentors, learn from their mistakes and share gratitude. Mentors are often the people who can guide through how-to's as well as if's and but's of funding.

5. Showcase Your Work

In the era of digitalization and Social Media, it is important as well as easy to showcase your work. Use social media websites like Facebook, LinkedIn, Twitter and YouTube to increase your fan base and client base by incredible branding. Do not shy away from personal branding too, it will help increase your own network and thought leadership.

6. Keep Evolving

You must keep learning and evolving through your day to day tasks. Learn new skills, gather great knowledge, improve your leadership skills, create a work-life balance, widen your circle and network. Do all that empowers you as an individual to grow!

LIVE TV