Indiwo
»
Work And career
»
news
1-MIN READ
5 Smart Things That Make You More Productive
Increase your output at work every single day.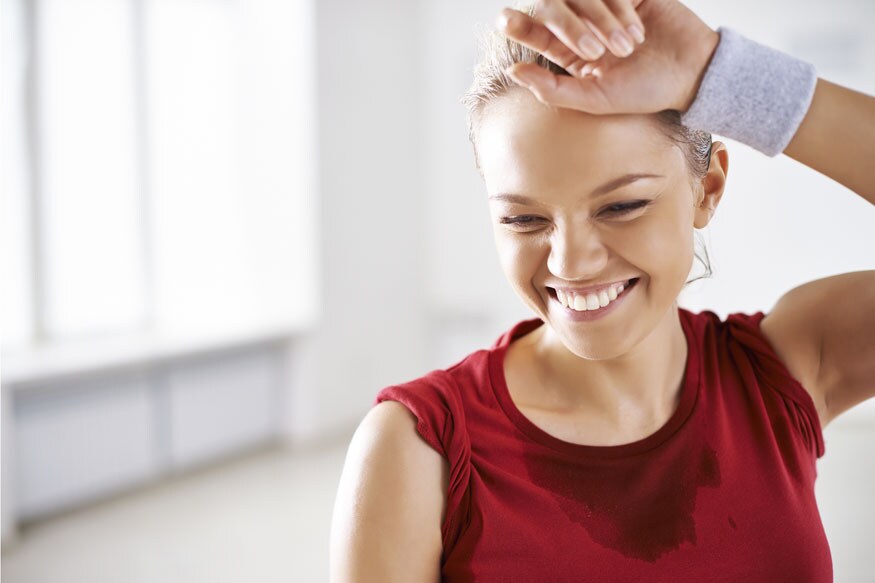 Everybody has 24 hours a day but how some people manage to do more in the same time and that makes a big difference in their success. Being productive is more to do with your mental habits than anything else. Let us take you through 5 smart things, considering which you can find yourself churning more output at work every single day.

1. Do Not Multi-task

While multi-tasking is great at home and in the kitchen, it can be detrimental to your productivity while at work. Multitasking divides your focus, fogs your brain and takes you much longer to finish tasks than otherwise. Furthermore, the quality of your task drastically lowers due to lower attention span. Hence, pick tasks one by one at work. Do not treat your brain and body like a machine or even if you do, imagine, can one single robot or machine multitask at any given time?

2. Avoid Burnout

Once you get into the habit of concentrating on the task in hand and completing it, take a 10 minutes breather before you pick up the next task, to avoid burnout. The essence of being productive is to keep your sanity levels high.

3. Break your Goals into Small Tasks

Chasing a timeline or a goal? Create a blueprint of achieving it by breaking it down into small tasks. This will keep you on track and give you the real picture of the work done so far.

4. Stick to Set Timelines

Do not set timelines only to not follow them later. Once you have set timelines to carry out the tasks that are part of your Goal, make sure you stick to them and try to finish the work in that time span with full focus.

5. As if Your Life Depended On It

Think about Steve Jobs famous speech, 'If today were the last day of my life'. On similar lines, to be super productive develop a mindset that convinces you that you have to accomplish your goal or task 'as if your life depended on it'.
Cheers to Good Work – Cheers to a Successful You!

LIVE TV
indiwo_article_consumption_scroll