Indiwo
»
Work And career
»
news
1-MIN READ
5 Things to Consider While Writing Your CV
Present your very best!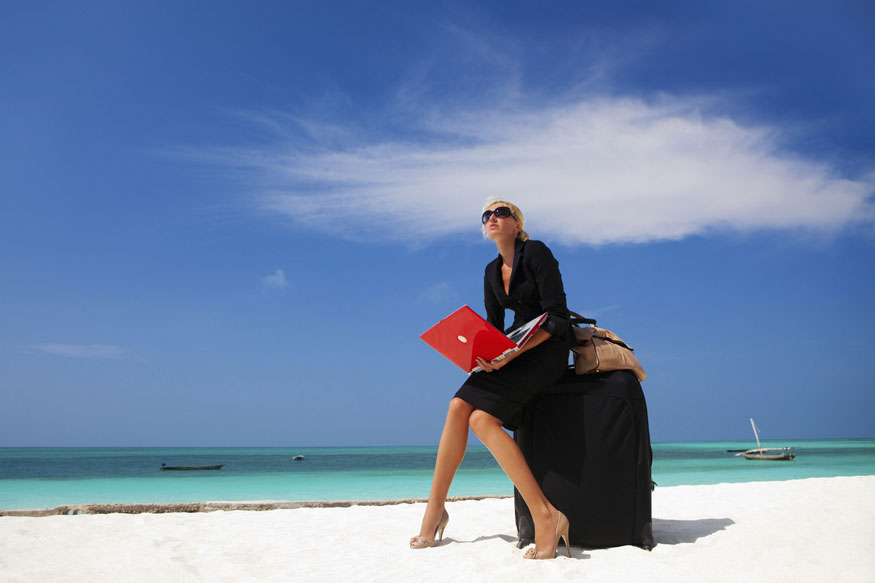 There's no dearth of good jobs in the current market. However, by just uploading your CV on a job portal won't help. Your CV should be impressive enough to draw a recruiter closer in the first 20 seconds itself. Here are 5 things you must consider while writing your CV:

1. The 'Brand You!'

The first and foremost thing that your CV must convey is 'Brand You'. Write your name in bold letters at the top of your CV and the first few lines must describe your personality as well as area of expertise. Use words that present your very best – a go-getter, diligent, easy-going, methodical, team-player, etc. Upload a passport size photo on your CV for personalization.

2. Your Expertise

Highlight your expertise, the things that you do on a daily basis, weekly basis, monthly and quarter on quarter. Start with the very basics and cover the big agendas too. You never know which details click with a recruiter. Remember, different strokes for different folks.

3risk-aversetrong>

Recruiters are risk averse, just like your academic certificates, your Awards at work are like credentials that reinstate an employer's or recruiter's trust in you. You must mention Awards won at various job positions in a perfect order where the latest Award comes at the top. Also, it's great to share your Award function photos on your LinkedIn profile too.

4. Academic Qualification & Work Experience

Your academic qualification and work-ex works like a filter for the recruiters. If your academic qualification is better than your current job profile, it is better to write it above the Work Experience and vice-versa.

5. Volunteering Experience

There's something magnetizing about volunteer experience that attracts recruiters and employers alike. Volunteering experience gives an impression that you are a team-player, a self-motivated person and someone to get-along with easily. Mention your current volunteering experience, if any, or something similar that you did while studying!

LIVE TV
indiwo_article_consumption_scroll