Indiwo
»
Work And career
»
news
1-MIN READ
5 Things To Do Differently This Weekend!
It's worth giving a try!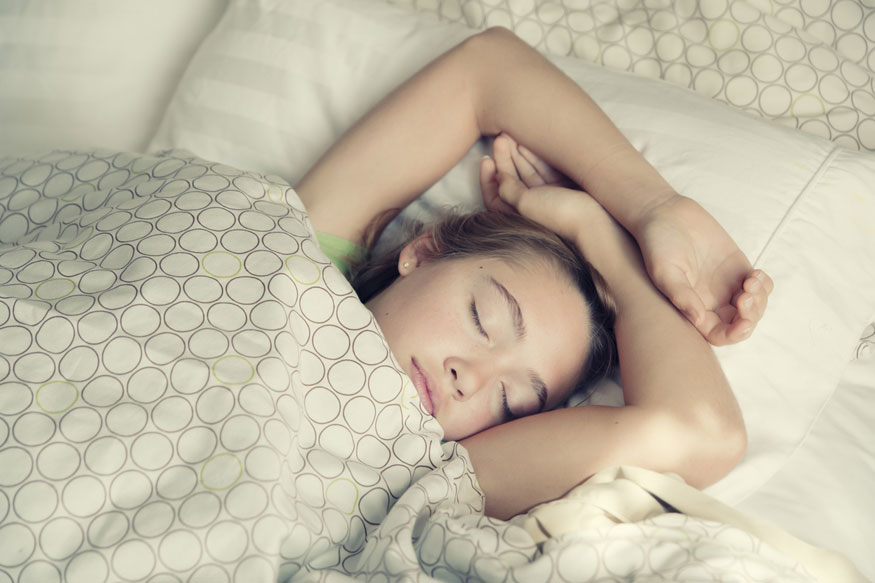 It's Friday, and most of us are already sinking in the Friday feeling which paves a way to a relaxing weekend. Here are 5 things to do differently to make the most of the upcoming weekend and you are sure to enjoy every moment of it. It will take an effort at first to come out of your comfort zone, but it's worth giving a try!

1. Kick-start

While sleeping till late in a cozy blanket is the perfect way to start a weekend for many, according to experts, you should rather aim at hitting the trail or catching a fun dance session indoors to kickstart your weekend.

2. Me-Time

Take 30 minutes alone-time to regain inner peace. While it is important to spare time for your family and kids, it's equally important to self-introspect and that will be possible if you spare some alone-time for yourself!

3. Do Simple Things

Take your kids or spouse or parents out to a park and do simple things like playing with a disc, catching with a ball, straight-cricket, racing, cycling, basically, things that you used to do while growing up. These simple things impact our brains in the most effective way by bringing back nostalgia and boosting happiness.

4. Indulge Therapeutically

Indulge in a relaxing spa, and if that's not possible, aim at indulging therapeutically at home. Give yourself a nice facial uplift, a warm oil head, and body massage, wipe out stress from your feet by soaking them in warm water with alum and some essential oils. The point is to pamper yourself, therapeutically!

5. Prepare for the Week-Ahead

If you are serious about following a healthy snacking routine and be utterly productive at work, then you must plan for the week ahead. Prepare healthy muffins, sprouts, pack nuts, etc for the upcoming week. Arrange your work-wear so that you know what to wear the next day. Get your car refueled/repaired to save time during weekdays. And last but not the least, pen down what you tend to achieve in the upcoming week at work!

LIVE TV