Indiwo
»
Work And career
»
news
2-MIN READ
5 Tips for a New Mom's Journey Back to Office!
Keeping in the right balance between work and motherhood!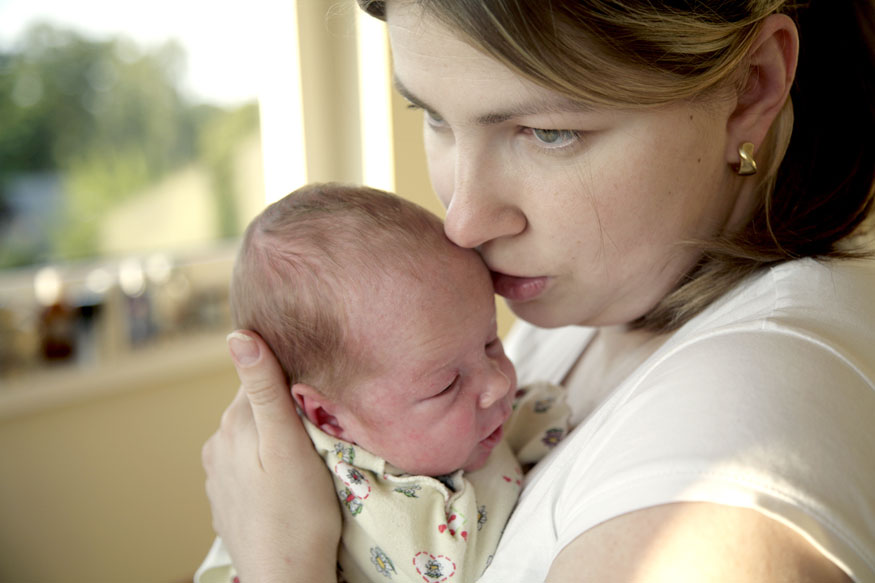 Striking a balance between motherhood and career doesn't come easy, especially when you are a new mom and delving on your journey back to the office. It might seem like second innings, it indeed is. You are no more the one who can put up extra hours on a given day or an extra weekend at office. Also, it comes natural to a new-mom to wait for the watch to strike 6 and there she leaves. Not to forget, contingencies when you've got a call from the daycare that your child is crying spuriously or worst, has caught a fever.

As per experts, ideally a mother must take a 6-month maternity leave and spend time with her child beside recovering herself physically and emotionally, before getting back to work. If you too are on a maternity leave then considering the following points can ease your way back:

1. Get Back Before You Actually Do

Get in touch with your manager at least a month in advance, know what's happening in the office to stay abreast with the KRAs you left almost a half-year back. Try and see if you could work-out a work-from-home option for partial or full day.

2. Organize Things at Home/Daycare

Decide well in advance whether your little one will be staying at home under the supervision of an elder with the maid or you'll be availing a daycare to do this most important job. Arrange things at least two months in advance and do a dry run to see how things go and fix loopholes.

3. Up Your Fitness Game

Most importantly, take your maternity leave as a time to rebuild your fitness levels and aim for peak health. You would be juggling many hats as a new-mom, a home-maker and being a working-woman. Things will become easy if you are yourself fit and brimming with energy. Eat good food and abstain from sugar and processed items.

4. Arrange for your Baby's Needs

Before you leave for office, ensure you have left everything behind to take care of your baby's meal plan (which includes breastmilk), sleep-time, stroll-time and the time in-between.

5. Focus & Set Expectations

As a new mom, you must focus on your work and finish tasks within timelines. Say no to Social Media at work, stay away from gossip mongers or distracters. Also, set correct expectations with your boss about your time to reach and leave office to ward off unnecessary stress.

LIVE TV
indiwo_article_consumption_scroll