Indiwo
»
Work And career
»
news
2-MIN READ
5 Tips for your Telephonic Interview
A few tips can help you ace and stand out in your Telephonic interview.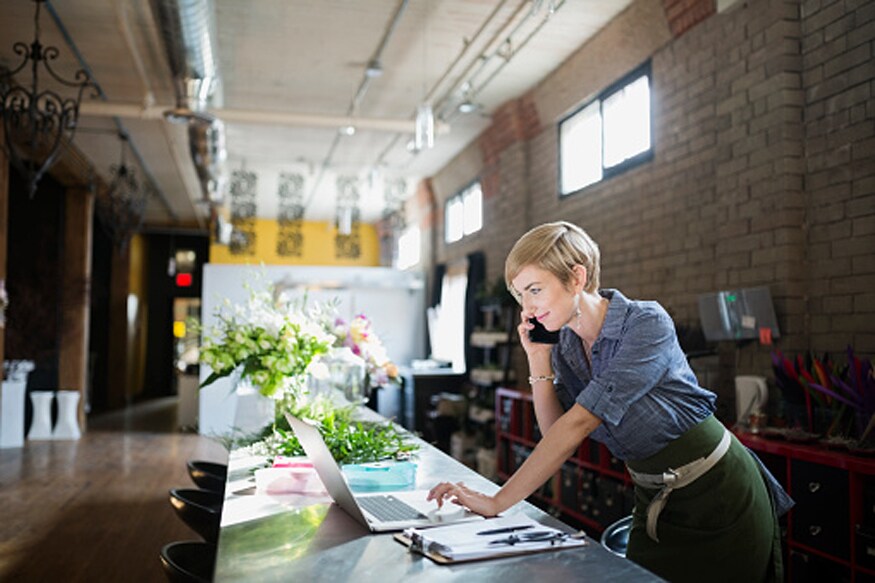 Talent search teams often screen the candidates via Telephonic Interviews, and only call for Face to Face rounds once a candidate is able to leave a good impression and come out flying colors in the telephony round. Even people on their job hunt prefer Telephonic Interviews to save time and do not like to take an off just for another round of interview. Although telephonic interviews are mostly to scavenge the best lot, here are few tips can help you ace and stand out in your Telephonic interview.

1. Scheduling
If it is somehow partially your discretion to set up a time and date for the telephonic interview, schedule a date and time that is convenient for both you and the interviewer. Also, choose a time of call when you'll not be intervened or distracted by any colleague or family member. Lastly, do not keep the telephony round too far from the day you got the call, make it the next day or so.

2. Keep your CV before you
Just because the interview is happening over the telephone doesn't mean you won't need your CV unless you remember it by heart. The interviewer might address you with certain doubts or questions relating to anything enlisted in the CV. Also keep a pen and paper in front of you before you begin the telephonic interview.

3. Check your Phone Battery
Before starting the interview, make sure your phone's battery is 100% and also keep your phone charger handy, just in case battery drops. Also, if the area where you'll be giving the interview suffers from poor connectivity, opt for the interview over a landline or move to a place where the connection is good.

4. Mind your Tone
Your main aim during an interview is to get your idea across in the best way possible. Since over the phone, the interviewer isn't sitting face to face this task becomes even more difficult. So, in order to get your ideas across, go slow while speaking and make sure you speak each word clearly so that it is easy for the interviewer to comprehend. Speak in a friendly yet confident tone, smile as it can be felt even when you are on the other side of the receiver.

5. Ace the Basics
Do not take telephonic round lightly. Research for the company, prepare your best answers, use proper intonation to sound engaging, use proper salutation as well as greeting. Keep your answers to the point and exaggerate only when you need to. Also keep a glass of water beside you and do not chew gum or eat anything during the interview.

LIVE TV
indiwo_article_consumption_scroll