Indiwo
»
Work And career
»
news
1-MIN READ
5 Ways to Overcome your Bad Work Habits
It's time to rise and shine!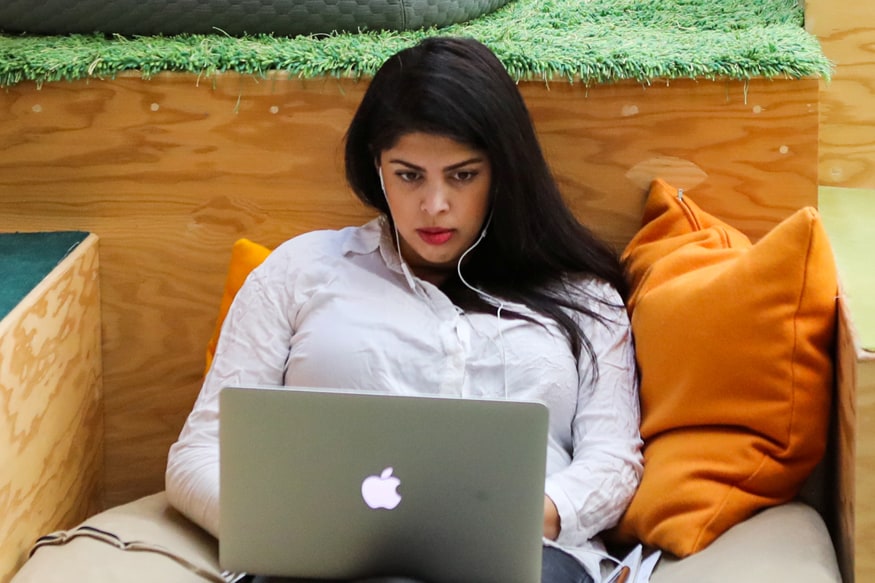 Let's admit there are certain shortcomings that are clinging us back from achieving big in life. Despite being competent, knowledgeable, smart and at the right place, some of our work habits become a roadblock in professional growth. It could be lack of interest in taking initiatives, surfing social media during work hours, finding your KRAs too boring to be done with zeal, inability to work with team members, not responding to emails on time, complacency, and so on. The key lies in identifying these hurdles and work upon them to rise and shine, let's see how:

1. Prioritize Tasks

No excuse should make you compromise from doing your job. Create a priority list and work within timelines to stay focused and butt the bad habits.

2. Analyze Past Performance

Your past performance reviews and feedback from your ex and current bosses mirror the areas that are holding you back from getting a stellar rating. Rather than criticizing their rating, accept to improve on these areas. And if your past performance had been great but your current state is detrimental, identify the change that has happened in the recent times.

3. Break the Rut

After identifying the worst work habits that you need to work upon, find out how you are going to break the rut. Seek help from a friend or your boss to learn from their experience or come up with your own plan.

4. Be Accountable

Be accountable and report how well you are doing in breaking these work habits. You can share your thoughts with a confidante or pen down in a journal.

5. Acknowledge and Appreciate

Lastly, do not forget to appreciate yourself by acknowledging how well you have changed patterns that were making you struggle while your colleagues succeeded one after another.

LIVE TV
indiwo_article_consumption_scroll