Indiwo
»
Work And career
»
news
1-MIN READ
5 Ways to Stand-Out and Outshine your Colleagues
Let us guide you to stand-out at your work.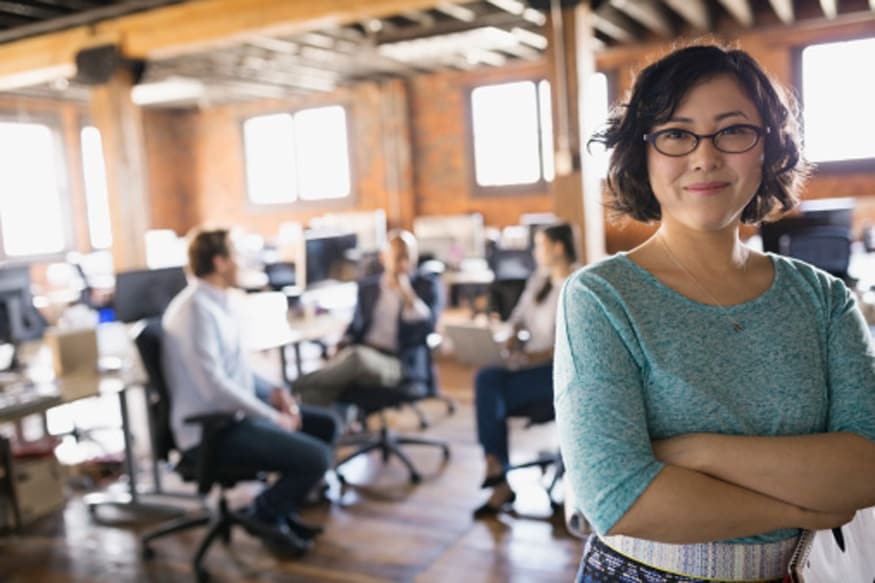 We work in highly-competitive workplaces that are full of talented individuals, team leaders and group leads. To pave your way to the highest step of the corporate ladder, you need to thrive by outmaneuvering your colleagues. But not by cheating or taking away their credit, but by building your own credibility. Let us guide you how:

1. Lead

Lead without a title by helping others, identifying problem areas and taking initiatives to resolve issues, gradually creating a group of like-minded people who are keen to take initiatives. Guide others wholeheartedly if anyone asks for it. Build a positive perception around yourself by doing positive things.

2. Praise

Praise your colleagues for the good work and share the credit with fellows where they've contributed towards a project completion or task. Praising or congratulating others on their success conveys your sense of security and confidence, besides making you a likeable and popular person in your team.

3. Manage Time

Be ostensibly productive at what you do. Even in downtime, there are things that can always be done. Aim at managing your time well at the office to be outstanding from the rest of the talent pool.

4. Manage Differences

Talk out differences, if any, as soon as they crop. It's best to take a light approach at work, shed egos and work as a team with your team. Do not get tangled with egoist or narcissist colleagues. By showing vulnerable behaviour they are anyways digging their own graves and making their success bleak. Steer clear and focus on work only.

5. Be Proactive

Lastly, be proactive by engaging in healthy conversations with your Boss. Get an insight where your company is heading, what are the future goals of your team and so on. Ask for feedback. Help your boss proactively. When your Boss knows that he's got your back, he'll never miss a chance to reciprocate.

LIVE TV
indiwo_article_consumption_scroll