Indiwo
»
Work And career
»
news
2-MIN READ
6 Affirmations You Need to Make Today to Soar High
Start soaring high!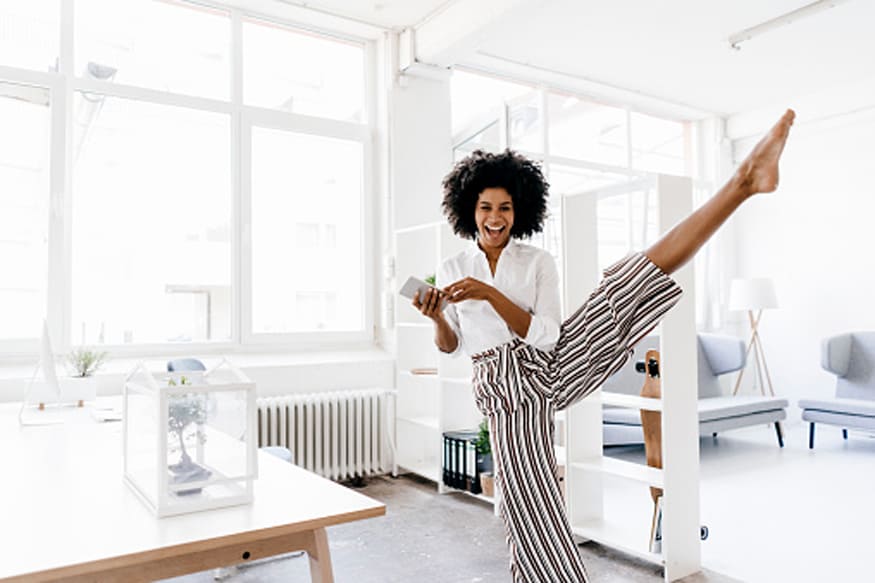 Words are powerful and positive affirmations bring in clarity in our life. Here's a quick curation of 6 Affirmations that you need to make at the start of each day to make a big difference in the way you work and achieve success minute by minute, day by day and week by week.
1. Your Circle matters the most in your journey of success
2. Reset and Restart
3. Believe in Yourself
4. Believe in Miracles
5. Love yourself, appreciate who you are!
6. Lastly, Know the real source of Happiness and practice Gratitude
LIVE TV
indiwo_article_consumption_scroll