Indiwo
»
Work And career
»
news
1-MIN READ
6 Networking Lessons to Know Early On!
Ways to get on the right networking track!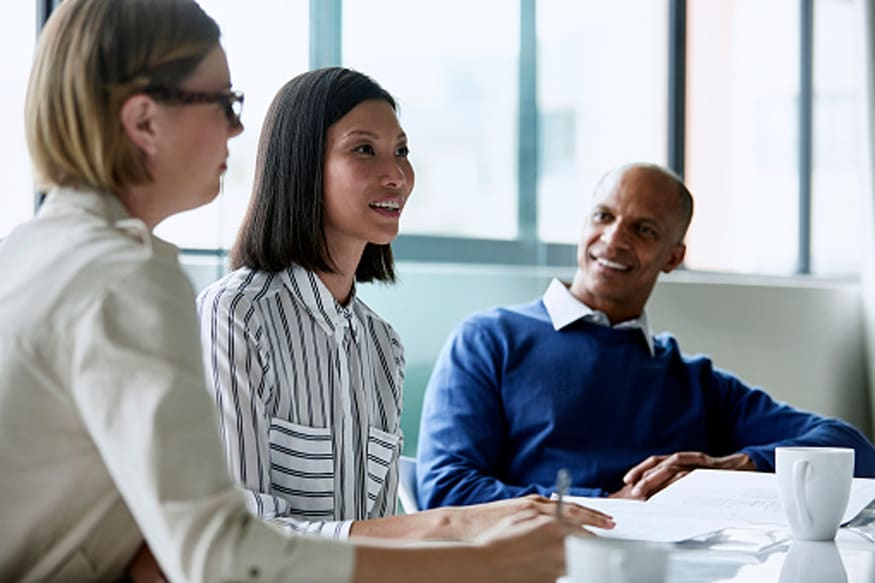 Networking is crucial for a successful career. However, there are certain facts about networking that people learn with time. If your idea of networking revolves only around attending big-ticket events for which you'll be just a mute spectator, then you are just shelling out money for not much good. While it's great to listen to successful people, it isn't necessarily great for your own networking. Here's how you can get on the right networking track early on:

1. Less is More

Instead of making a large circle of acquaintances that can never serve you good for referrals or introductions; nurture relationships with people who can give you great advice and build your network further. Go for the ones with whom you share a similar ideology and business outlook.

2. Nurture Relationships

Nurture your relationship with the people in your network. You can never fruitfully ask for a favour out of the blues. Be in constant touch with the people who matter in your network. It could be a like or comment on a LinkedIn post, a good share on WhatsApp, congratulations for others' achievements or even a New Year greeting.

3. Deliver

The greatest way to be valued in your business network is by delivering great work. If you are good at your work then the word of mouth works most effectively for you, without even asking for it. It's not always about expansion in your network but also about keeping up with the existing network of clients and colleagues.

4. It's About Giving Too

Networking is not just about benefitting from others. It starts with giving first. Share a referral, give a recommendation or introduce someone to get these favours return to you.

5. Never Go Out of Sight

Keep sharing your day to day business achievements, new updates, industry trends and your opinion in your professional circle to keep the buzz, buzzing.

6. Be Patient

Lastly, be patient and work consistently towards building your network. It is a never-ending task. Also, you must stay grounded and humble even when you become an influencer or a successful person in your Network!

LIVE TV