Indiwo
»
Work And career
»
news
1-MIN READ
6 Powerful Everyday Habits that make you Mega Successful
Everyday habits that set the stage to make you thrive in life.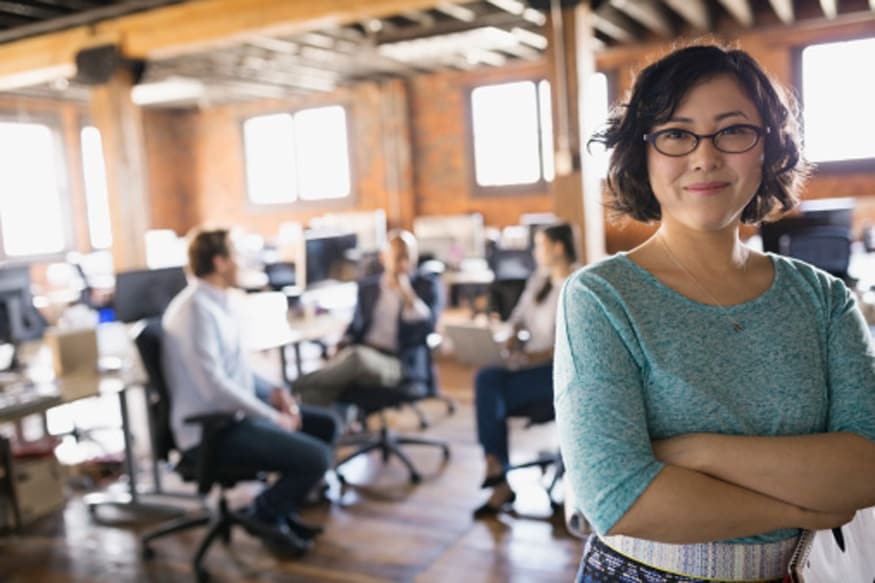 Our habits make us who we are. There are certain routines and habits common amongst people who are ultra successful. Here's a list of 6 such powerful everyday habits that set the stage to make you thrive in life:

1. Character Building

Successful people follow a set of rules to build their character. These are the rules they live by. Create your own tenets and statutes by doing a soul search of who you are, what you want to be and how you are going to attain your future self.

2. Nurture your Support System

Create your own inner circle of family and friends who lift you up and nurture your support system by giving time, honesty and loyalty to these chosen few. On the other hand, be strong enough to cut ties with people who drain your time, money, mood and energy.

3. Pay Heed to Money Matters

At the end of the day, your net worth is a crucial indicator of your success in life. Pay heed to financial and money matters. Make long term and short term financial goals, create a plan to achieve them and stick to your blueprint of being a millionaire/multimillionaire. In your initial years of earning, be wary of money you spend on things you don't really require and steer clear from swanky people besides not being one.

4. Journaling

Journaling is one thing that helps you visualize your goals. As per several studies, people who journal goals and roadmaps that lead to those goals set themselves high for success. Journaling also aids self-introspection which in turn is imperative to achieve meaning and success in life.

5. Networking

There's nothing called self-made man/woman. Nobody can thrive singlehandedly. Networking is crucial for your success. Invest time and energy in retaining great people in your professional life, network around to find more.

6. Food & Fitness

Lastly, success can neither be achieved nor enjoyed in the absence of peak health. Protect peak health by eating clean, setting aside 15 minutes for clearing your mind every morning, living an active life, being cheerful and including some form of exercise to stay in form.

LIVE TV
indiwo_article_consumption_scroll