Indiwo
»
Work And career
»
news
1-MIN READ
6 Steps to Successfully Convert Your Idea Into Reality
Together we bring ideas to life.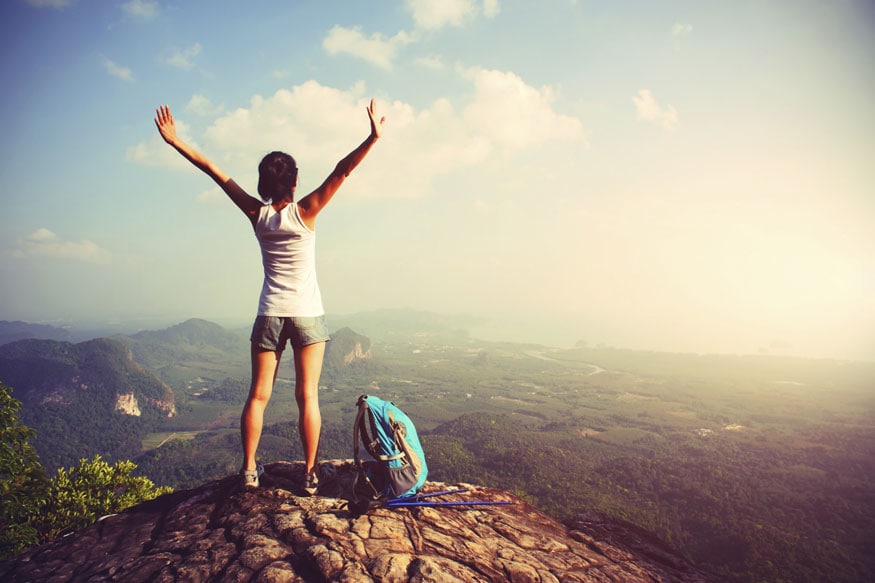 Everyone nurtures an idea that is unique in its own way and satiates the self-actualization need of an individual. However, current situations do not let everyone take that leap and give life to his/her idea. Whether it's a current job or family pressure that's holding you back, you can always start small, start side by side, before taking plunge completely into the unknown. Here are 6 steps how you can start up shaping your idea, now!

1. Act Now

All battles are first won or lost in the mind than in reality. Do not wait for an auspicious time or a perfect moment to come. Take action now to shape your idea. It's your call and your decision that matters.

2. Set Correct Expectations

Every dream, every plan takes time to fulfill. Do not expect success overnight or a miracle to happen.

3. Set Goals & Follow Through

Decide, plan and execute. Set a goal and follow it. When you take action, don't forget to follow through with your plan.

4. Get Going

Every decision that you take will only come to pass when you take a corresponding action. Just thinking or saying will not lead you to your destiny. Different actions produce different results. If there is something in your life that you don't like, you have to take charge of the situation, take an action and change the situation.

5. Take Time to Reflect

Try meditation or take time out to reflect, it helps us to focus on our goals and gives us inner strength to pursue what we like. Rekindle that motivation or find the purpose of your life by looking back at what you have achieved so far.

6. Take Control

If your plans don't go as per planned, you must know that you are more than the situation you are in. Everything can be controlled and you can change the situation to your good. Accept the failures, learn from the mistakes you made and move ahead. Don't let failure set you back.

LIVE TV
indiwo_article_consumption_scroll