Indiwo
»
Work And career
»
news
1-MIN READ
6 Ways to Optimize Your Work from Home Routine
Ways to optimize your productivity!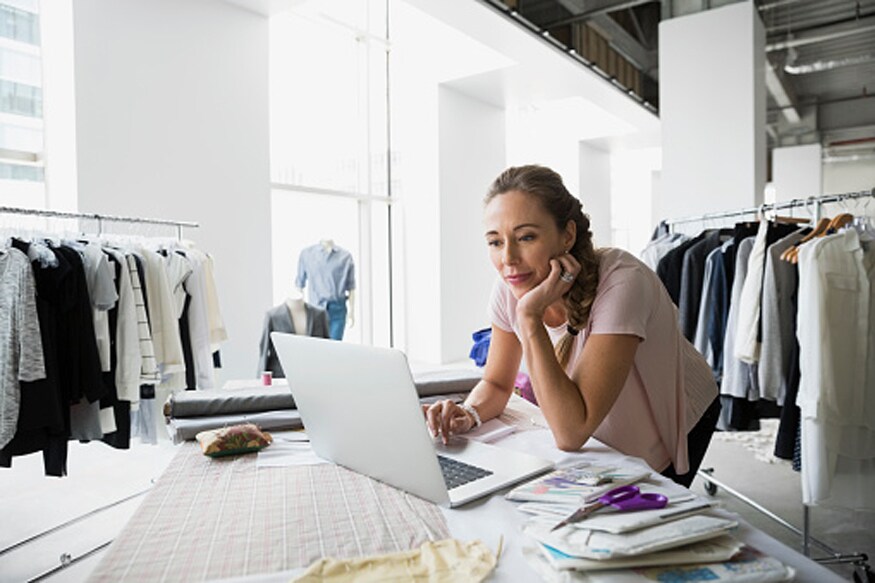 Work from Home is an option many companies are coming up with. It renders flexibility to employees and saves seating space for the employer, amongst many other benefits Working from Home entails. However, many employees often get caught up with the comfort a WFH option provides and resultantly deliver poor productivity. If you too are availing the Work from Home option or work from a Home-Office then here are 6 proven ways to optimize your productivity:

1. Designate Time Slots

Remember Work from Home doesn't shorten your work or work hours. Designate time slot(s) in the morning, afternoon or evening and stick to them if you really want to be productive. Likewise, schedule breaks in between your work hours to unwind.

2. Assign a Tidy Corner

Assign a tidy corner for working every day. Invest in an ergonomic chair and table to work for long hours in the right posture. Sitting on a sofa or bed all day will harm your back besides making you slow. Also, ensure this corner is not the place you'll have breakfast, lunch or dinner. You need some change even if it means changing places within your boundary wall.

3. Communicate

Keep communicating with your team members over the phone or messenger or emails to keep yourself engaged and focused at work. Similarly, limit personal chats or talks during your designated work time.

4. Dress Up

Take a bath and dress up in the morning to get into the professional mindset. Working in your PJs may appear cool but it hampers your productivity by making you laid back.

5. Set Targets

Set targets for yourself and observe self-discipline to keep working from home in the long run. Remember you are saving yourself from the hassle of commuting one to two hours each day, can supervise your children at home, and save yourself from sun and pollution, too, so in all probability you won't like to compromise on the perks WFH brings.

6. Set Correct Expectations

Set correct expectations with your family and friends. If you are sitting and working from home, it doesn't mean that you are not working. You still have targets to meet, reports to send and get a performance appraisal too. Setting boundaries with your family will help minimize interruptions and let you work.

LIVE TV
indiwo_article_consumption_scroll