Indiwo
»
Work And career
»
news
1-MIN READ
Better Decision Making for 'A Fork in the Road' Moment
Here's how to enable your better decision-making capabilities.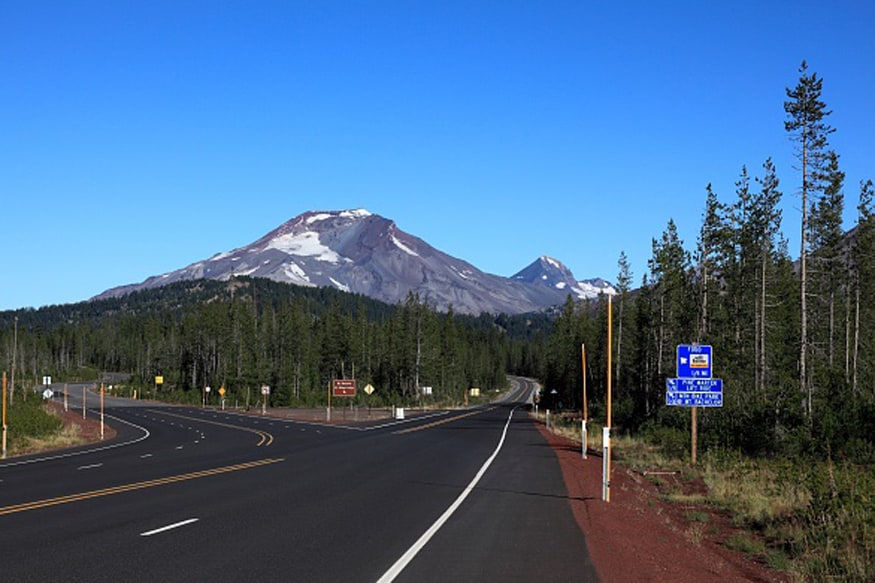 Life throws options and that's where chaos begins. Choices are good but not too many. There are many junctures in life when you are given a lot of options and your mind is not able to pick the best one. That's where a mental technique referred as the metaphor 'A Fork in the Road' can come to rescue and enable better decision making.

Listed below are 3 steps to arrive at the best option:

1. Narrow Down on 3-4 Options

If you are presented with numerous life-changing options, narrow them down to 3 or maximum 4 and then delve into their pros and cons. Pen down the upsides and downsides of each route to know which one outweighs others. Decision making is done better on a pen and paper than creating castles in an overwhelmed mind.

2. Foresee Each Option

The second step that follows is to foresee your path as far as possible if you took a particular route. Look what consequences will it bring and how it will impact your life – for the better or otherwise. Spend time on this activity to arrive at the logic behind making a particular choice.

3. Decide

After step 1 & 2, you would have a better picture of the destinations the trails lead to, in your fork in the road moment. Drill down to one that looks the most logical to make an informed decision. Trust your gut feeling or instinct too, but don't let it outweigh facts.

LIVE TV
indiwo_article_consumption_scroll