Indiwo
»
Work And career
»
news
1-MIN READ
Do Not Reveal Your 2018 Goals to these 3 People
Watch how you progress without oversharing your plans.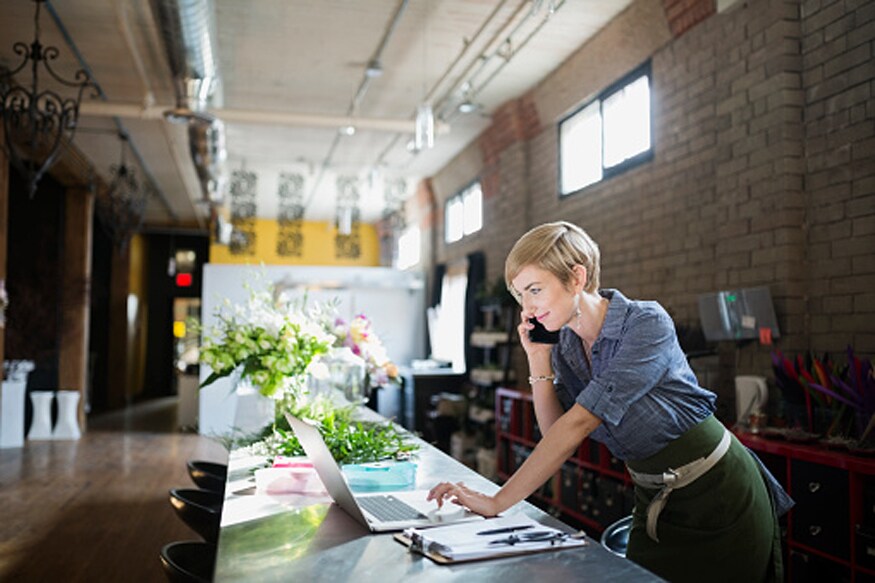 The New Year is just on the brim, opening new horizons for you to unleash. Most of us have already set some goals that we will push to achieve in 2018. Amongst many goal achievement techniques, sharing your goals with others is seen as a way to keep yourself working towards achieving them. While sharing your goals or not is a debatable point on its own, there are some people to whom you must never reveal your short term or long term goals even if you choose the former, let's categorize them in 3 buckets:

1. Unmotivated Lot

People who are themselves unmotivated and have an indifferent attitude for achieving higher goals in life can make you doubt your instinct. Rather, share your goals with people who set the bar high for themselves. They are the ones who further ignite the spark in your eyes.

2. The Naysayers

There are certain people in your life who always either doubt your skills or your dreams aka goals. These are the people who do not wish to let you follow your instincts. They are the ones who wish you to keep you at par with them and never supersede. They are the ones who might verbally agree with your goals but their non-verbal body language will put you in disbelief and make you lose confidence towards your own goals.

3. Critics

Critics are different than naysayers. It's good to have critics in your circle, however, tell them about your goals and you'll get enough pros and cons from them, that you may end up doubting your goals or diverge from your path or procrastinate your goals altogether. Critics are important, however, they serve good when you've already sailed and you want feedback, not when you've not even started.


LIVE TV
indiwo_article_consumption_scroll