Indiwo
»
Work And career
»
news
2-MIN READ
Here's How to Create a LinkedIn Profile That Stands Out
Not every LinkedIn profile gets the due attention.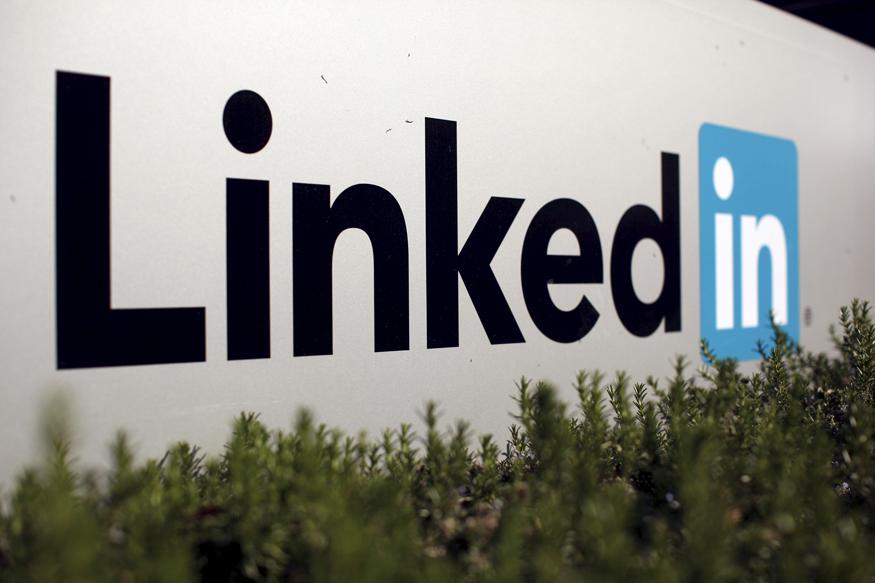 In the age of digital media your Social Presence is as much important as your excellence at work. And when it comes to professional presence on Social Media, LinkedIn takes the clean sweep. The network is being used by HRs and CEOs alike to identify as well as recruit top talent. Unlike job portals where you just park your resume and receive calls, LinkedIn has a completely different approach. You can flaunt your expert knowledge, get in touch with the personnel who matter and follow companies that you are eyeing to make your next career move.

However, not every LinkedIn profile gets the due attention and there are ways you can make your profile stand out, let's take a look:

1. Title & Summary

Add your current role as your Title and ensure to choose the right set of keywords. It will help your profile to come up in searches. Also, add a crisp and creative summary as the recruiters will scroll down your entire profile only if they get impressed by these initial lines.

2. Your LinkedIn Profile Pic

Do not just get away by posting a recent passport size photograph on your LinkedIn profile or use the same Instagram or FB profile pic. Rather get a picture captured within your professional surroundings with focus on your face (bearing a smile). Look as normal to exude confidence.

3. Connect with Relevant People

Connect with people who can enhance your professional network. Do not shy away from connecting with someone you don't know, individuals on LinkedIn know that it's a professional setting and not a personal one. However, do not go overboard by trying to connect with the likes of Mark Zuckerberg or Bill Gates, its good to 'Follow' these influencers.

4. Join Groups

Join relevant groups and participate often to stay abreast with your industry trends. LinkedIn Groups have people from across the globe and it's always beneficial to know how the industry trends are shaping on the other side of the globe.

5. Give & Take Recommendations

Recommendations are another stellar part of your LinkedIn profile. Do not shy away from asking for a recommendation from your seniors or clients. Also, give recommendations to people and ask for a return favor.

6. Be Socially Active

Do not just create a good LinkedIn profile, connect with people and wish them on their work anniversaries or job changes, without any further activity. Rather be active on your profile page. Set aside 30 minutes each week to share something that you've learnt at work or any important update that has hit your industry, write a post in LinkedIn Pulse and create ripples with your know-how.

LIVE TV