Indiwo
»
Work And career
»
news
2-MIN READ
Here's How to deal with your Disengagement and Disinterest at Work
Let's cover up that lack of interest with these handy tips!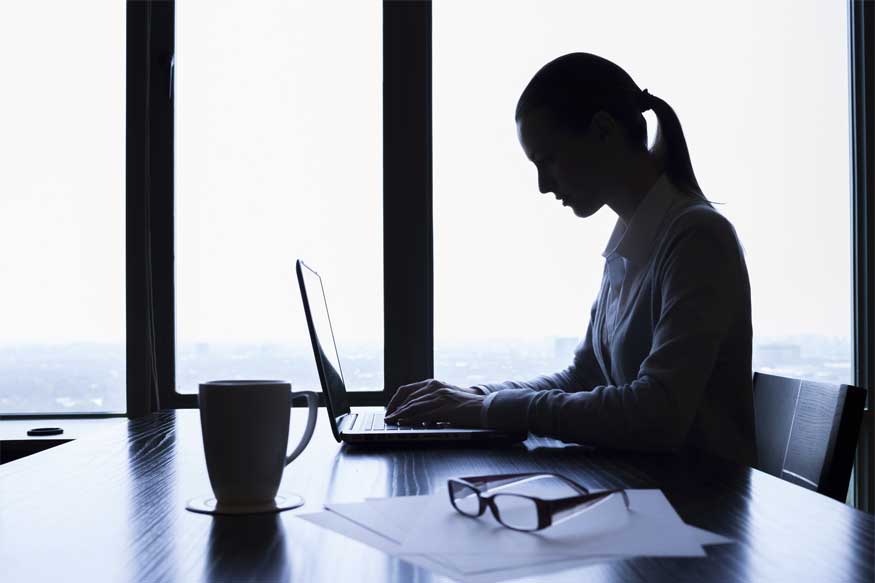 Everyone comes across a phase in professional life when you lack interest and show indifference towards your day to day tasks as well as career growth. Everything looks mundane, never ending and full of boredom. However, during these times, you must deal with your disengagement and disinterest so that it doesn't hamper your career growth. Let's take a look how:

1. Be Grateful

Be grateful for all the good things about your workplace to find more positives in life than negatives, and to find more reasons to smile than frown. Be thankful for the upsides at work, like the handsome salary that gets credited before the month-end or the monetary benefits, supportive boss or colleagues, a convenient location or a promising career.

2. Be Positive

Most of the situations become better or worse depending upon your outlook, for instance if you have a negative outlook on the situation like 'it's not getting any better' or 'it's so boring' will only make things worse, on the other hand, if you have a positive attitude like 'yes I can get it done' or 'things will be better', it will actually have a good effect on your mood and how you get going.

3. Talk to Someone

It is definitely difficult to share and express what you're going through with someone else however do it. Share your feelings with a family member or a friend and think of ways to get through this tricky situation. Involving someone else will not only help you get a new perspective on the situation but also prevent the negative feelings from accumulating inside, venting itself helps a lot.

4. Self-Introspection

When you're stuck in a dilemma at work, it's better to take time off and actually introspect and assess the situation, particularly how you got yourself into this mess, was it the result of a misunderstanding, a declined proposal, an unsatisfactory performance appraisal or enmity… make sure to analyze everyone and all the events prior to the 'situation'.

5. Do not Give Up

Give your best to whatever you do and don't get frustrated and tired or simply decide to give up on it. Push yourself to work on the project in hand and accomplish goals. Accomplishment is mostly accompanied by appreciation, which is directly proportional to your love for your job.

6. Learn to say 'No'

Many times we don't want to but have to say 'No' to our coworkers or superiors for the sake of sanity. When you're overburdened with projects or have been assigned a task that is not within the ambit of your job profile, don't hesitate to talk about it with your superior and say 'no' rather than silently cribbing over the work and trying to meet multiple deadlines.

7. Don't bring Work Home

Lastly, your boredom can make you less productive at work. And to recoup the loss, you may wish to commit a common mistake of bringing work at home. Try to avoid this at all cost and leave work at the office. Give yourself time to self-introspect, eat well, bond well with your family and hit the road back with full zeal and energy.

LIVE TV
indiwo_article_consumption_scroll