Indiwo
»
Work And career
»
news
1-MIN READ
Here's How to Keep Calm and Work to Achieve Your Goal
Take these 3 clues to prepare well for the big day.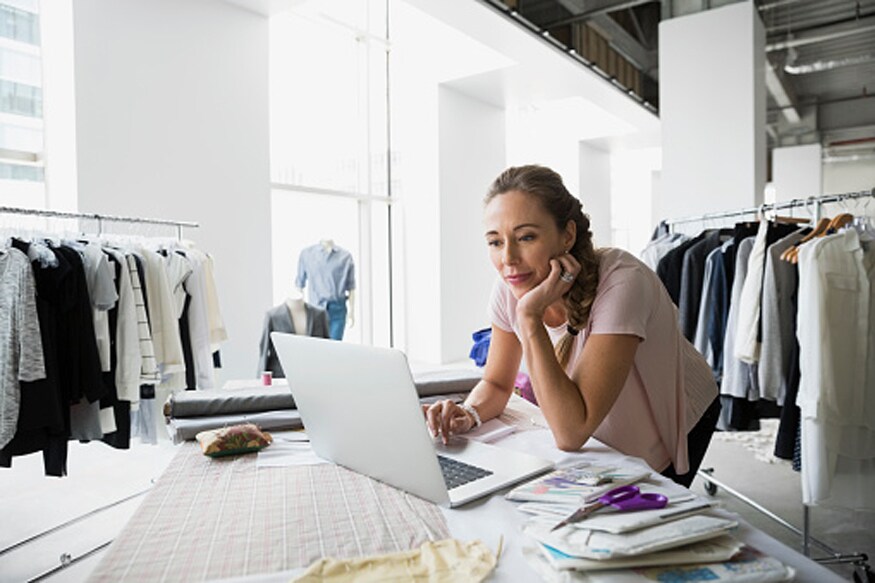 A business pitch, fundraising, big presentation or a high profile business meeting can get on your nerves. However, during the last moments, it's time to keep calm and work to make the best impact and achieve your goal; but, How? Take these 3 clues to prepare well for the big day:

1. Practice, Practice & Practice

Practice on the ground to perform the best in a field, or sweat on the ground and bleed less in the field; that is what armies across the world preach and teach their soldiers. And your workplace too is no less than a war zone, so practice more before your Big day to boost your confidence and maintain composure.

2. Visualize

Try to visualize each question/situation/outcome to find your counteraction or rebuttal. Arming yourself with the probable situations and their solutions lets you walk with self-assurance. The mere perception of 'everything under control' can help give a stellar performance.

3. Breathing Exercises

And lastly, during the last moments, if negativity or anxiety fills your mind, then concentrate on your breath. This one technique can shovel 'all things negative' out of your brain and lets you collect and control anxious thoughts.
Before your competitors attempt to knock you down with their pitch, it's often our nerves that pull us from inside. Know that getting nervous is our brain's normal reaction to big events. Thereby, affirm and accept these feelings, work in advance, find solutions within and go all out to emerge triumphantly.

LIVE TV
indiwo_article_consumption_scroll