Indiwo
»
Work And career
»
news
1-MIN READ
Here's How You Can Coach Your Children on Mind Mapping
Mind mapping can help them create better notes and retain topics.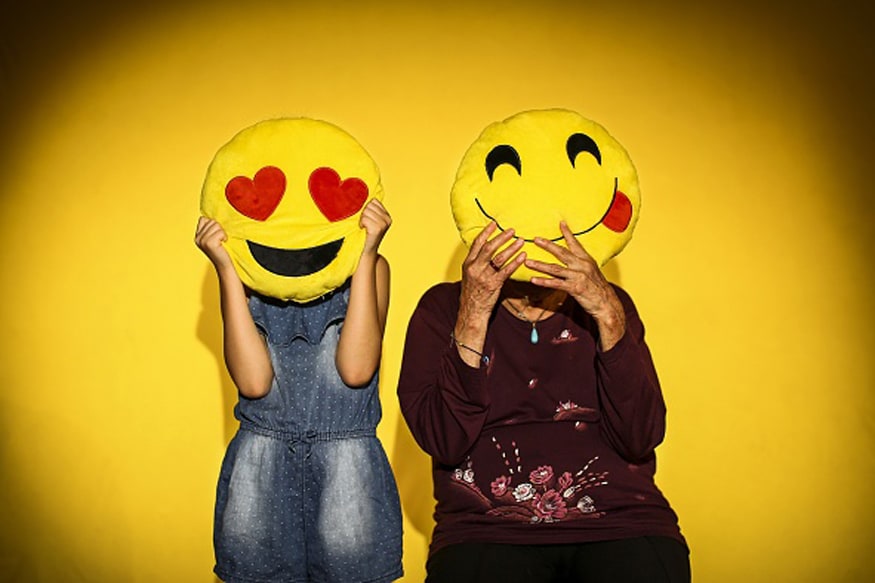 Mind Mapping is an excellent technique that utilizes the left side and right side of your brain to enable creative problem-solving. Mind Maps help you record and process information more effectively as both words and visuals are used while creating a mind map. The result is that you'll remember information better, and recall it with an easy format to review.

We all wish to see our children succeed in their lives. However, the making of successful individuals begins in their formative years. As an ardent parent who loves to coach (yes, not teach) his/her children, getting your child familiar with mind mapping technique early on can help him/her achieve clear thinking and become focused at the same time.

Children love creative problem solving and information download via visuals as compared to plain words. Mind maps catch your child's attention and s/he would be more interested in creating a mind map himself once s/he understands the technique.

As children grow, mind mapping can help them create better notes and retain topics effectively, besides recalling the same info during exam time.

So how do you teach Mind Mapping to your children?

Step 1 – Take a blank sheet of paper and give a few color pencils
Step 2 – Pick a short story or a topic recently covered in your child's class
Step 3 – Use Image words (tree, cat, lion, house, car, and so on) around important subject/objects of the story
Step 4 – Ask your child to utilize these Image words and draw the storyline
Step 5 – At the end of the story, ask your child to retell the story from the Mind Map s/he's created
Step 6 – Figure out the gaps, and calibrate
It may not make sense in the first few attempts, or you may get surprised for how well your little one is able to depict the scene via his mind map. Either ways, encourage your child, ask him to be the storyteller and you take his position to guide him on how to create clear mind maps.
This exercise is worth the effort as the benefits your child will reap will be tremendous.
Happy Mind Mapping!

LIVE TV
indiwo_article_consumption_scroll