Indiwo
»
Work And career
»
news
1-MIN READ
Here's How Young Professionals Can Save More Money Every Month
3 ways every salaried individual can save more money every month.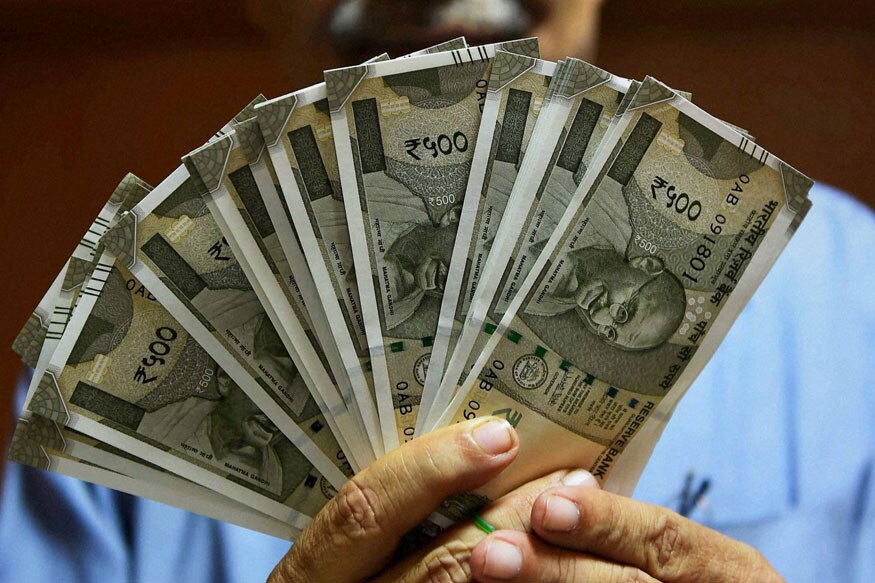 The value of Compound Interest is much interesting in real life that what it used to be in school books. The best time to save money is when you just start earning in your 20s because that is the point from where you'll yield maximum Compound Interest on your savings. If you envision a rich and fulfilling life, then it's important to have financial goals right from the day you get your first paycheck. Here are 3 ways every salaried individual can save more money every month:

1. Open a Separate Savings Account

Get a separate savings account than your salary account. Transfer your monthly saving amount first in your savings account and then live out of your salary account for the rest of the month. Your savings account gives you a steady interest that compounds month on month, without any outflows. And an upward trend on your savings account will encourage you to save more, than a fluctuating trend on salary account statement.

2. Be Prudent

Being prudent in your expenses can go a long way in defining your financial savings as compared to peers who do not pay heed to their everyday spending. Carrying a bottle of water and lunch box from home can save at least Rs.2000 per month. Carpooling with your officemates or traveling in a metro can save you another Rs.2000-3000 every month, than hiring a cab solo. Hanging out mindlessly with your office mates or friends every weekend can be grilling on your pocket, health and family life than spending quality time with them.

3. Don't fall in Social Trap

Lastly, avoid falling into the Social Trap of Status Symbol. Ditch the urge to buy the latest Smartphone in the market, wearing pricey designer or branded clothes, or worst burning money on buying a car when you've just started to earn.
Furthermore, don't just stash cash in your bank account, rather invest it in various government schemes, SIP related Mutual Funds or in other investment tools. Even a monthly investment of two to three thousand every month can go a long way in creating your retirement corpus if you start investing early.

Also, remember the adage 'better late than never', so even if you've missed the bus in your 20s, the second best time to start saving is now.

LIVE TV
indiwo_article_consumption_scroll