Indiwo
»
Work And career
»
news
1-MIN READ
Identify Your Keystone Habit to Achieve More in Life
The secret to achieving more in within you!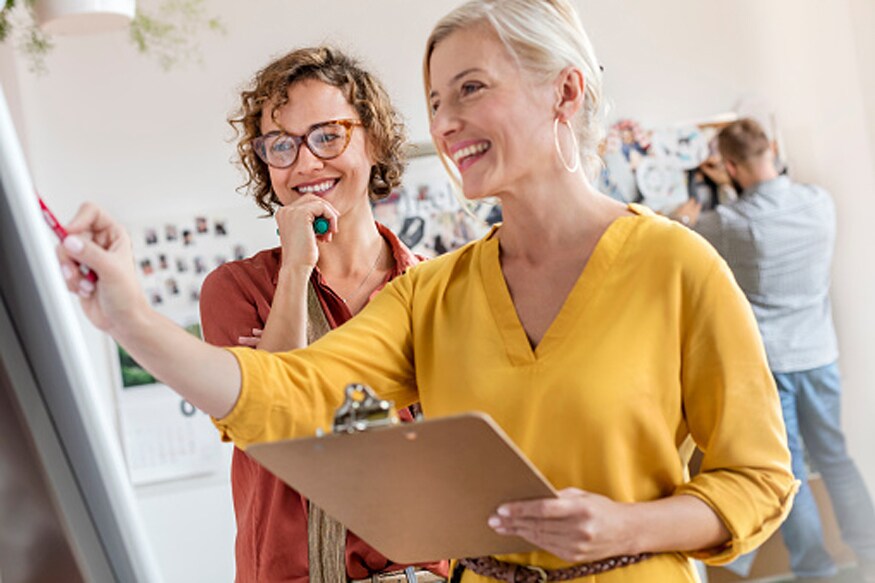 Your Keystone habit is that one habit that sets the stage for the rest of the events in your day. It has a ripple effect on other good habits. Picture this: You want to stick to clean eating.

Due to this one habit you:

Avoid Junk/Fried/Processed Food
Say no to Alcohol
Stay Active to double your efforts of clean eating
Encourage other family members to eat healthy too
Sleep on time
Stay energetic and alert at work
and so on.
So just one Keystone Habit has unconsciously made you develop several other good habits.

As per Personal Mastery experts, it's important to identify your Keystone Habit and stick to it to achieve more in life because of the domino effect it has on your other daily habits.

So, how to identify your Keystone Habit?

It's quite easy! You just need to work backwards. Pen down all the good habits you really crave to develop in your personal development journey and narrow down on that one habit that positively impacts on a series of good habits.
That is your Keystone Habit!

Identify it, work on it, imbibe it in your daily development plan and reap the benefits of living a life full of purpose and productivity.

LIVE TV
indiwo_article_consumption_scroll