Indiwo
»
Work And career
»
news
1-MIN READ
Job Interview Preparation in 3 Steps
Here are 3 steps that help you prepare well for any Job Interview.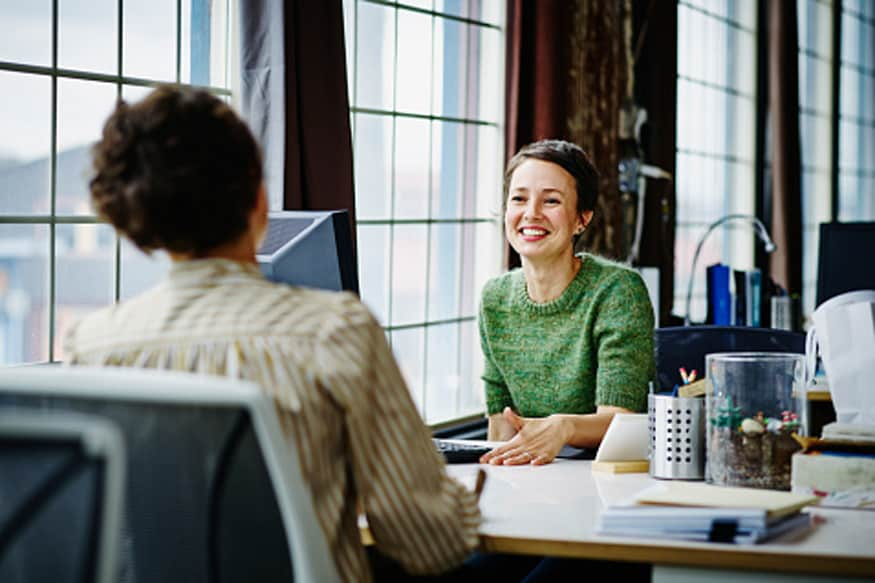 So your resume has been shortlisted for a good job offer and you are gearing up for the job interview. While brushing up your skills and doing some mock Q&As with your roomie are indispensable, here are 3 steps that help you prepare well for any Job Interview:

1. Research before the Interview

Before your interview, research about the company to make your answers align with the company's future plans. Research for your interviewer on LinkedIn, etc to get familiar with his job title/role, it will amplify your self-confidence. Prepare questions that you must ask from the interviewer. Read the job roles and responsibilities carefully and think about what it takes to accomplish these everyday tasks. Also, create a list of documents you'll need to carry on the interview day.

2. For the Interview Day

Wake up a little in advance on the Interview Day. Dress and eat well before leaving the house. Walk in to the Interview venue with a smile and answer questions with confidence. Leave by shaking hands.

3. Follow Up

Follow up after the Interview but do not sound too eager to make the switch. Allow at least 24 hours after your date of Interview to ask for feedback from the interviewer.

LIVE TV
indiwo_article_consumption_scroll