Indiwo
»
Work And career
»
news
1-MIN READ
Know How 'FAIL' Stands For Your First Attempt In Learning
Failure is a stepping stone for success.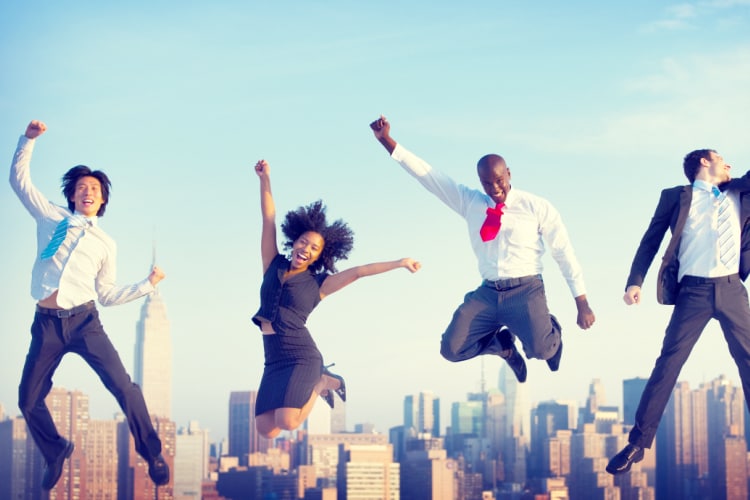 FAIL – First Attempt In Learning, said Dr. APJ Abdul Kalam. Failure is a stepping stone for success. For more inspiration, let's dive through the failures the world's top two billionaires faced before making it Big!

1. Bill Gates

Bill Gates may not be the richest man on earth today; however, he surely has the wealth ($90 Billion) to take lessons from. Before Microsoft, Bill Gates co-founded Traf-O-Data – a traffic monitoring website that failed. He dropped out of Harvard (an inspiration for many today) to be the principal founder of Microsoft – the world's largest PC software company till date.

2. Jeff Bezos

The crown of World's Richest Man fits well today on Jeff Bezos; however, his story too is no short of failures. Jeff Bezos once worked at the McDonald's. During college, he hopped to Computer Science after failing to master Physics. Bezos declined a job at Intel to join a startup that failed within first two years. He switched a few jobs before creating Cadabra.com (today's Amazon) working from his garage in the Seattle city. Jeff Bezos' net worth today stands at a jaw-dropping $112 Billion. He's also the first person to top $100 billion on the Forbes list of billionaires.

There are many such stories of billionaires across the world that chose to rise after failing each time. And you must too!

LIVE TV
indiwo_article_consumption_scroll