Indiwo
»
Work And career
»
news
1-MIN READ
Leave Office on Time and Do This One Thing to Return on Time too
Here's what you must do to return office on time.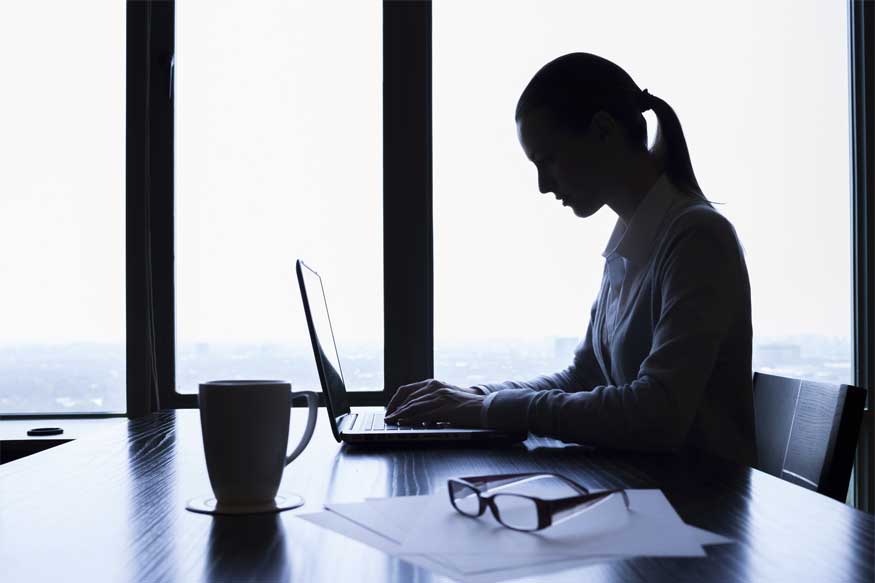 In a work culture where people who spend post-office hours at the workplace are perceived to be more productive, loyal or serious about their job; you should not fall prey to this most unproductive fact of workplace mechanism. Working long hours does not guarantee great results while working diligently and with great focus for 8 hours can make you move mountains.

Why You Must Leave Office on Time?

Workplace studies and researchers across the globe have proved time and again that working continuously for more than 8 to 9 hours a day makes individuals counterproductive. When you know that you are going to stay back, you immediately get into the relaxed mode, procrastinate things and work on hibernation.

Whereas, when you know you have to leave at 6:30 pm sharp, you would do things on priority to complete your tasks by that time.

What You Must do to Return Office on Time?

Leaving your work at your office when you leave for the day is the key to return to the office on time, the next day. It lets you sleep better, exercise and bond with your loved ones. It helps you strike a work-life balance and that is the mantra of long-term professional success and a forward trending career graph. The mantra to steer clear of depression, sleep issues, foggy brain, impaired memory, diabetes, obesity, heart issues, and much more.

Aim at completing your tasks by the time it's EOD, and return to office the next day on time to kickstart your work and accomplish tasks one by one, one at a time.

LIVE TV
indiwo_article_consumption_scroll