Indiwo
»
Work And career
»
news
1-MIN READ
Looking to switch jobs for a Higher Salary? Learn How to Tackle the 'Low Salary Issue'
Are you trying to switch your job to the one that pays better?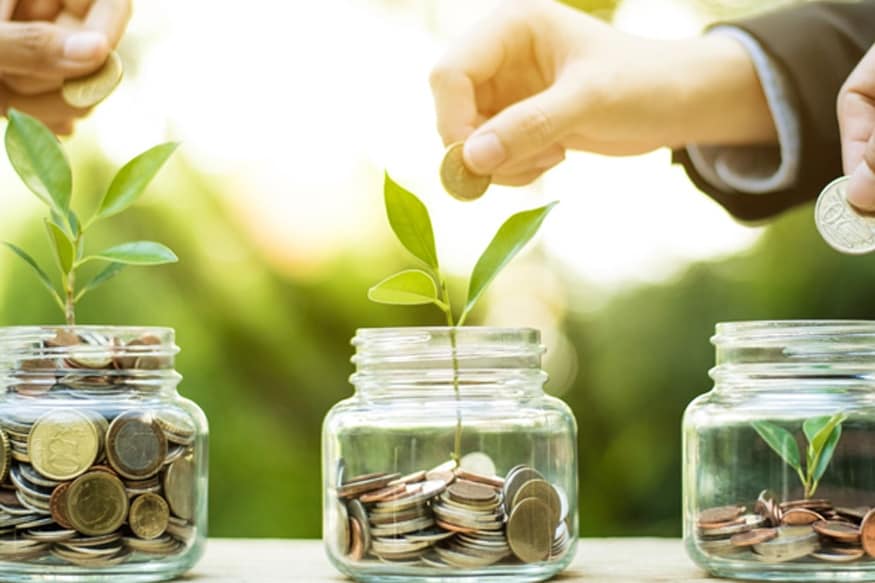 We all look for a job that provides us with a decent living and values our qualifications and skills. However, at times you might be working a job where your salary is no match to your qualifications, skills and/ or experience so as soon as you get an opportunity you decide on switching the job to the one that pays better.

Switching jobs for better career prospects or a higher payout may sound easy and lucrative, but in reality it isn't a cake walk. If you were underpaid in your previous/ current job as per your qualifications and are looking for another job that pays you adequately, you might face a clichéd question by most of the prospective employers regarding your Low Salary and why you seek an upgraded pay scale.

When faced with a question regarding your expectation, make your prospective employer understand as to how given your skills and qualification, you're the best wo/man for the job and you totally deserve the salary that you're quoting. Also, clarify the reasons – the legitimate ones, for you getting an awfully low salary in the current job, for instance, the company didn't have enough funds or you were looking for somewhere to restart your career or you were a fresher back then, etc.

Despite the fact that this issue is bound to come up during your interview, be prepared for it yet try to get back to the more relevant parts of the conversation.

Also, research well before the interview and quote a CTC that doesn't jeopardize your prospects of getting hired. In case the salary needs to be negotiated between you and the prospective employer, quote an amount after you've done some market research by either asking around or checking on job portals as to how much average salary does an employee with the same qualifications and experience as yours, draws per month/year.

LIVE TV
indiwo_article_consumption_scroll