Indiwo
»
Work And career
»
news
1-MIN READ
Maintaining Your Marriage When Your Spouse Loses Job
Don't let this time take a toll on your relationship.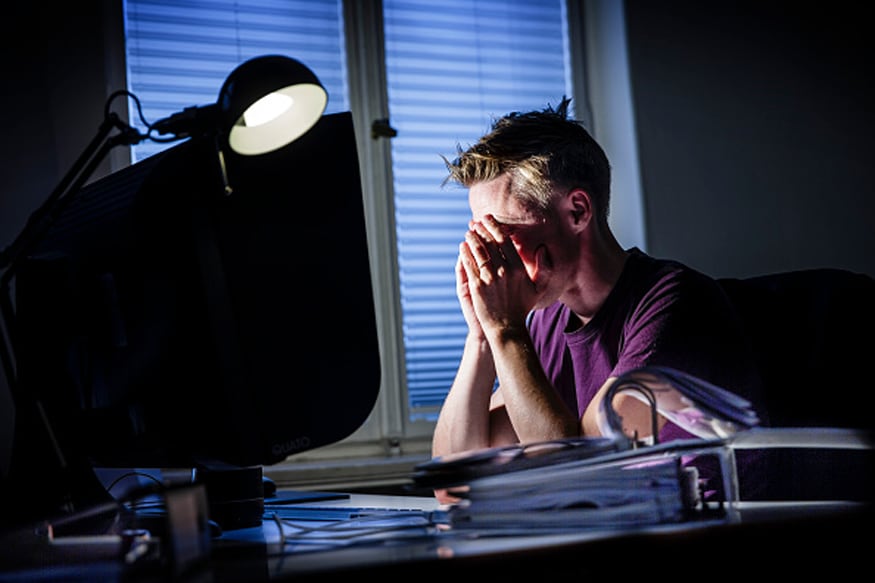 Life is tough when one loses his job. You have your financial obligations that you need to meet and may have a family to support. It's normal to lose heart and feel stressed at the dreadful moment when you get the news of being laid-off or fired. Marriage has its share of ups and downs and one partner losing his job may take a toll on this relationship.

As much you would like your partner to behave normally if you were the one to get fired; you need to understand the mental and emotional stress a person feels during this time and must cooperate if your spouse loses his job. Give your spouse some time to bounce back and take charge of the matter.

At this juncture, do not try to be critical. As a spouse, you should be supportive. Be with your spouse and be encouraging. Create a plan for him, and keep motivating him.

Here are some things you can do for him to bounce back to his professional career again:

1) Ask your spouse to upload his resume on a job website. Also, get in touch with professional consultancy agencies and recruiters on LinkedIn, that can help locate a job.

2) Seek help from your close friends or professional network who can help. Let them know that your spouse is looking for a job and any help would be appreciated.

3) Keep the communication lines with your spouse open. It's normal to feel demotivated and stressed, and this is where your help is required the most.

4) Apart from the mental stress, the stress from losing a job tests physical limits too. Hug, kiss, and cuddle – show signs of affection more often, don't fight with your spouse and talk with respect and love.

5) Take a stock of your bank accounts. Know how much you have and how you will survive through what you have.

6) Focus on priorities. Set a monthly budget and stick to it.

7) Last but not the least; your spouse will get a new job. It's just a matter of time and patience. Focus on what you have with you, rather what you don't have. Be grateful.

LIVE TV
indiwo_article_consumption_scroll