Indiwo
»
Work And career
»
news
1-MIN READ
Networking: Playing Your Calling Cards Well?
Here's how to connect with people in your space.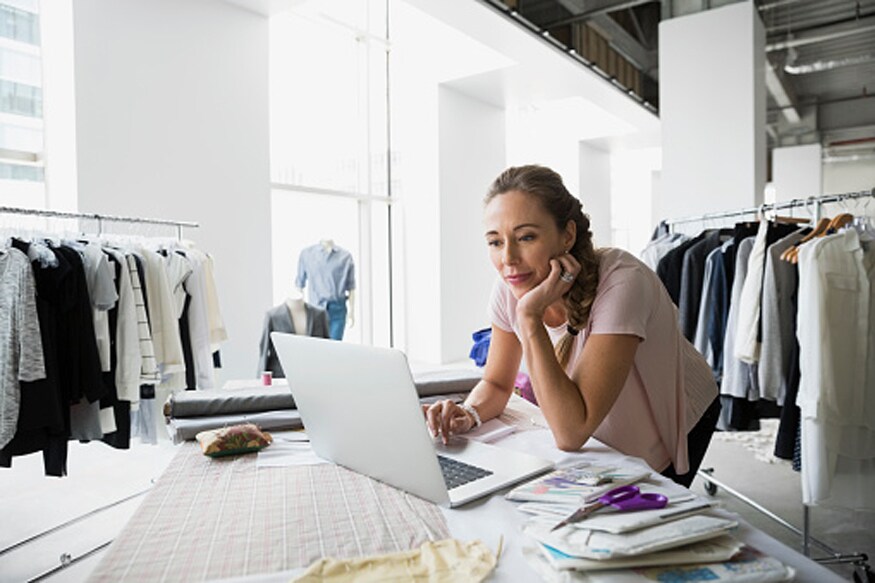 Networking is often underrated when it comes to women. The fact is women spend 90% of their time to accomplish their daily targets, and the meager 10% is spent in a circle which is again mostly females, leave apart any progressive talks with senior managers or management. "Women spend more time doing and less time networking," says Carol Bartz, Ex-CEO Yahoo.
However, as per experts, looking from a growth perspective, 10% of a day's time must be spent on networking and on showcasing one's talent to ensure you stay at top of your game. But following the men's guide to networking doesn't convince most of the women in professional space, mostly due to lack of time and outlook.

Here's a look at 5 ways how women can rewrite the rules of Networking:

1. Create Your Digital Network

It is important to create your own digital network where people follow you. Create a powerful LinkedIn profile, comment on people's status that moves you or you agree with, reach out to potential clients, connect with people in your space as well as HR reps of similar companies.

2. Establish Thought Leadership

The best way to engage people is by establishing your Thought Leadership, write short articles on your professional profiles and self-publishing websites like Quora, Iamwired, etc; keep posting latest news or your opinions on your twitter and LinkedIn handles. Be the news-breaker or the best source of information for others.

3. Showcase Your Talent

Never shy away from showcasing your talent. Share your presence at important events and award functions. Post team photos to keep up the buzz around your professional life.

4. Go Offline

Do not miss on the goodness of in-person networking. Lookout for networking events around your area, ask your company to sponsor you for a training or invest in yourself and see your career or business grow via the new-found connections.

5. To Be Continued

Stay in touch with your connections. Networking is not an on and off thing, it is a continuous effort. When you get in touch with people out of the blues asking for a recommendation, it has a bleak chance to work out. But when you are in constant touch with your connections, recommendations pour-in themselves, and are rarely not given when asked.

LIVE TV
indiwo_article_consumption_scroll