Indiwo
»
Work And career
»
news
3-MIN READ
Power Poses: A Reliable Hack to Sack Anxiety before a Big Event or Interview
Do you often feel full of anxiety and stress before a major event?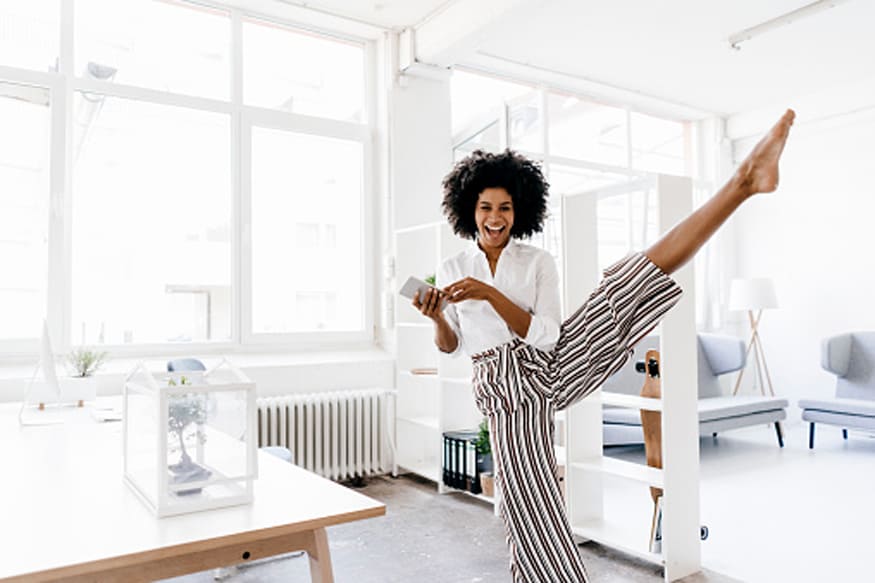 Most of us get jitters just before the Big Moment. Though we know that we are knowledgeable, deserving and well prepared, the last few minutes before we step up in front of a huge audience or a panel of interviewers are often full of anxiety and stress.
Is there a scientific reason behind zillions facing the same issue?
Yes! According to researches and studies at the Harvard University amongst many others, researchers have established two hormones namely Testosterone and Cortisol behind this sudden change in our behavior.
As per Amy Cuddy, Social Psychologist and Researcher at the Harvard University, higher testosterone levels are linked with confidence and while higher levels of cortisol are linked with anxiety and inability to deal with stress. Researchers have further established that our body language plays a significant role in releasing both the hormones.
'Power Poses' are our body positions that can help us cope up with anxiety and stress in less than two minutes by lowering cortisol levels to a great extent.
Researchers have proven this from the saliva samples of the subjects. In order to benefit from Power Poses you must understand the two variants viz:
High Power Poses – open & relaxed
High Power Poses boost testosterone levels by 20% and lower cortisol levels by 25% just after 2 minutes.
Low Power Poses – closed & guarded
On the other hand, Low Power Poses drop testosterone levels by 30% and increase cortisol (stress levels) by 20%.
So, be a Power Poser!
Practice the below poses not just before the big event, but every day to boost your confidence and control social anxiety, just Fake it till You make it!
LIVE TV
indiwo_article_consumption_scroll