Indiwo
»
Work And career
»
news
1-MIN READ
This Spring, Sow your Creative Seeds before they become Obsolete
Take your first steps now!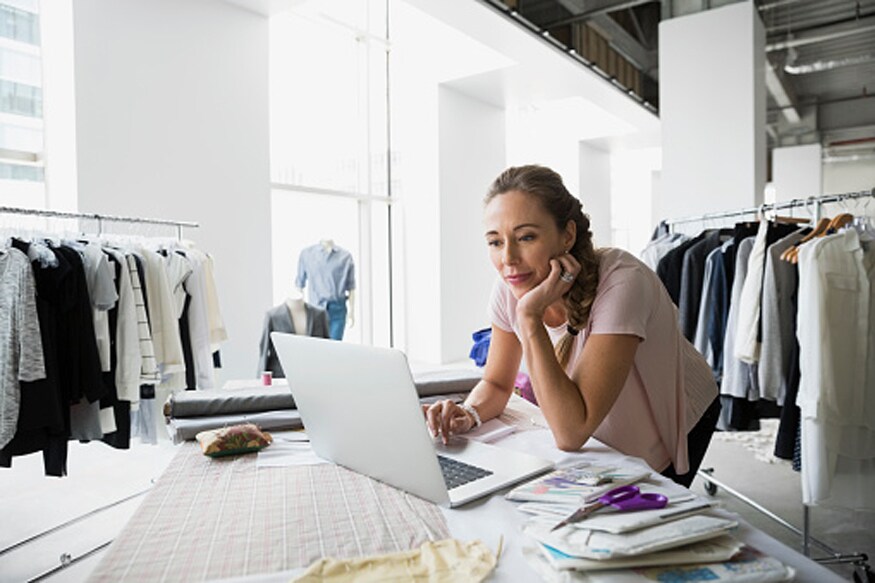 Spring is the time when farmers sow seeds to reap their harvest later. This period is new in many ways to the urban Indians too. The new financial year is just here, your child's new academic year is about to start and the weather is pleasant enough to give you a fresh start to just anything.

As you take out spring-summer clothes; pack and store the winter woolens and spring clean your home, it's time you sow your creative seeds aka ideas in your professional life too. Be it starting the blog you've been planning since long, or start a side hustle; be it presenting an excellent process improvement idea to your boss or picking up a project you want to do with your heart and soul.

Whatever your ideas are, don't just keep them inside your rucksack. Life is too short and seasons are always changing. Your creative seeds may pester, may become obsolete by the time you find time to sow/implement them.
Take the first step now, start slow, but Start.

This spring, sow your creative seeds by grabbing the opportunities and see your ideas bloom, weed out areas of improvement from time to time and reap the benefits of a good harvest in just a few months time.

LIVE TV
indiwo_article_consumption_scroll