Indiwo
»
Work And career
»
news
1-MIN READ
Top 5 Resume Mistakes You Must Avoid
Steer clear of these mistakes in your resume.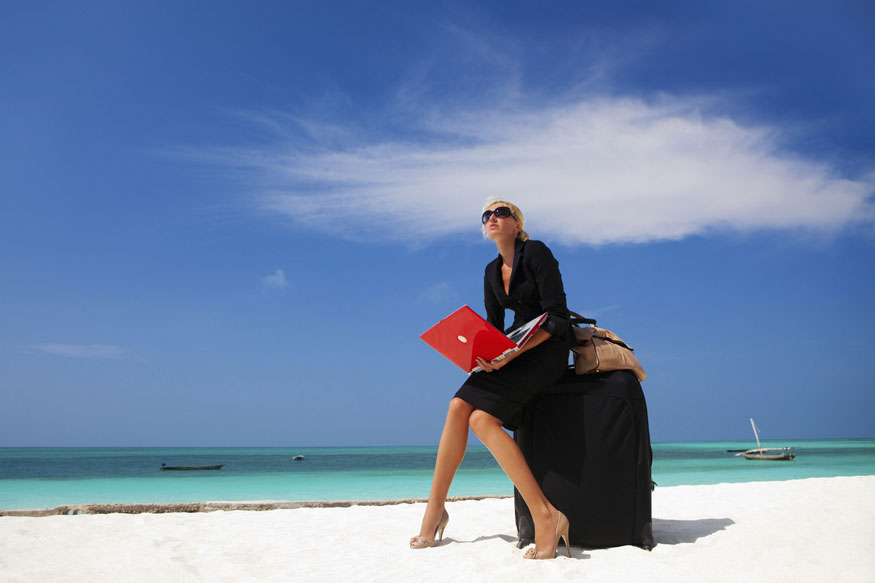 Your resume is your ticket to a new job, a new organization. In an attempt to make a resume look attractive, many job seekers commit big mistakes if not blunders. The result is losing the job opportunity altogether than even getting an interview call. Let us take you through top 5 resume mistakes you must avoid getting your foot on the other side of the door!

1. KRAs Vs Achievements

Hiring managers are interested in knowing your achievements at work. Giving an elaborate list of Key Responsibility Areas doesn't get you a job, however real Achievements earned at work leave a good impression. Also, do not forget to put numbers or quantifiable accomplishments at your workplace.

2. Mind the Length

A 5-page resume doesn't guarantee a great job. Be crisp, to the point and try to enlist your job roles and achievements in about 2-2½ pages if you are a mid-management level person. For senior-level executives, 3-page or longer might be required to showcase accomplishments, specific projects or more. While for a fresher applying for an entry-level position, a 1-pager should be good, it must include highlights of college achievements.

3. Personalization

Sharing a standard resume for any and every job you are applying is a big turn down. You must personalize your resume as per the job role you are applying for. This shows serious consideration of the job vacancy and company on your part rather than presenting you as a passive job hunter.

4. Grammatical Errors

Grammatical errors, spelling mistakes, and typos can damage your job prospects. The solution lies in simply using free tools like Grammarly, etc… these tools point out errors better than MS Word. However, just reviewing or proofreading your Resume in MS Word before submitting can also correct 90% of the issues.

5. Data Fudging

Last but not the least, recruiters can sniff data fudging easily! So it's better to be yourself, avoid any misrepresentation and stay clear of losing a job even when you are the best fit!

LIVE TV
indiwo_article_consumption_scroll