Indiwo
»
Work And career
»
news
1-MIN READ
Who said Quarterly Business Reviews Have to be Boring?
Tips to make it more engaging and fun.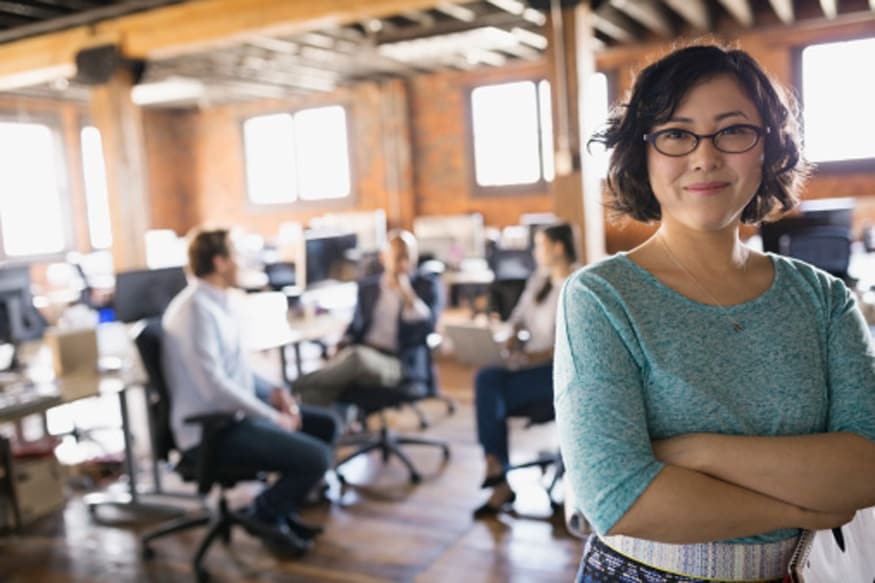 Quarterly Business Reviews often come with data downloads, and a mix of appreciation and future targets. However, if you see your employees running from the idea of attending the next QBR, it's time to perk things up to make it more engaging and fun. Here are 5 ways you can make QBRs an event your team looks forward to:

1. Opt for a Theme

Get everyone thrilled for the QBR by inviting suggestions for the theme of the event. It could be on the lines of Casino Royale, Bollywood or some bizarre ideas.

2. Photo Booths

Why should photo booths be restricted to parties only? Your next Quarterly Business Review or conference can have a photo booth too, opt for some quirky, witty ideas to add humour and let everyone indulge in Insta moments.

3. Set up a Canvas

Set up a Canvas where everyone can leave a note, suggestion, feedback or a wonderful idea that may have sparked amidst a Review.

4. Food Competition

Food can get everybody creative and competitive at the same time. Let everyone form teams or play solo to satiate the gastro juices.

5. Plan Offsite

If the budget allows, plan an offsite QBR to offload pressure and bond with your team in natural surroundings. You can also plan a cycling tour, trek or see if Segway rides are available in your area.

LIVE TV
indiwo_article_consumption_scroll