Indiwo
»
Work And career
»
news
1-MIN READ
Why You Must Take a Professional Headshot Today?
Go ahead and take a few good headshots today!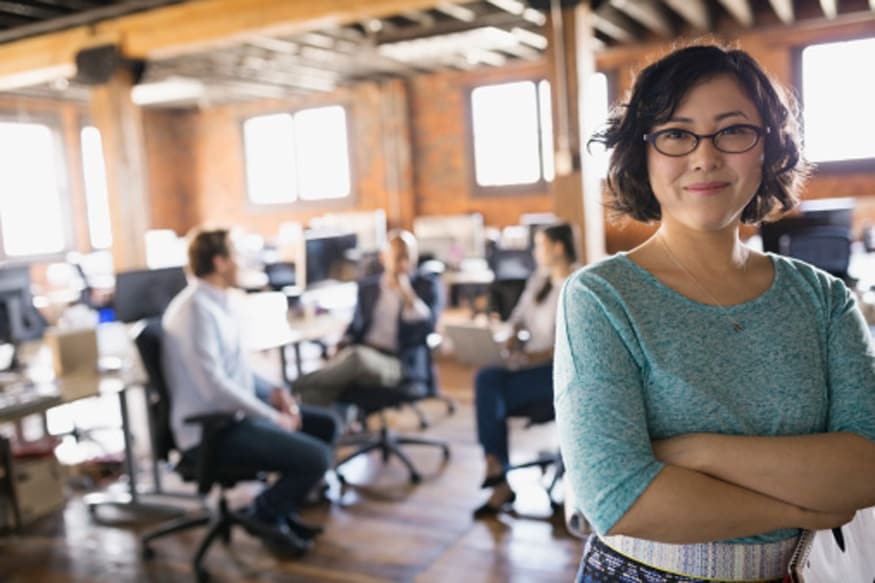 A picture is worth a thousand words and a professional headshot speaks volumes about who you are and what you do in the most succinct way. A professional headshot is quintessential to leave a good first impression on recruiters, clients as well as for networking. Picture this - your professional headshot used across various social media and networking platforms like LinkedIn, Twitter, Instagram, Facebook, G+, email id as well as author bios (if applicable) and now imagine the same social media accounts with random display photos. Which option is more impressive? The former takes the trophy without a second thought.

The best way to get a professional headshot is to get it done from a professional photographer. The investment is worth the money as you will be using this photograph everywhere you'll go and it will help immensely in building Brand You.
However, if getting a professional photoshoot is not something that convinces you, go ahead and take a few good headshots today and pick the best one that conveys your personality.

To take a near-perfect professional headshot, dress up in your best workwear to exude confidence in the most natural way. It could be a white shirt or a blazer, avoid anything that you'd wear to a party or anything bling. Grab the best camera that you have and ask a friend to be your pro photographer.

Pick an interesting spot in your office or outdoors for backdrop and click a lot of photos in different poses to narrow down on the best one later. Your professional headshot need not be just your headshot, however, ensure that you are fitting beautifully in a square (preferably 512x512 pixels).

LIVE TV
indiwo_article_consumption_scroll