10 holiday hot spots your favourite stars visit to unwind
See if your favourite holiday destination co-incides with that of your favourite star.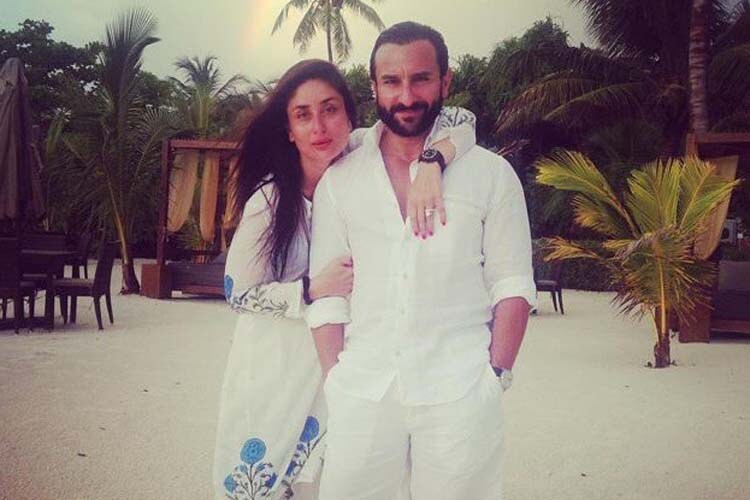 See if your favourite holiday destination co-incides with that of your favourite star.
The holiday season is here and you have probably booked your tickets to your favourite destination, but have you ever wondered where your favourite celebrities like to go for a vacation to unwind? Here is a list of 10 big celebrities and their favourite travel destinations:
Kareena Kapoor Khan: Kareena Kapoor finds solace in a place called Gstaad, located in Switzerland. Apparently husband Saif Ali Khan introduced her to the place and there has been no looking back since.
Salman Khan:The 'Dabbang' actor loves to spend his leisure time in Panvel, which is less than a two-hour drive from Mumbai. This hidden gem with it's serene surroundings, around the outskirts of Mumbai, is a favourite for Salman and his family.
Salman owns a farm house in Panvel and is fond of eating fresh vegetables and fruits grown in his own garden.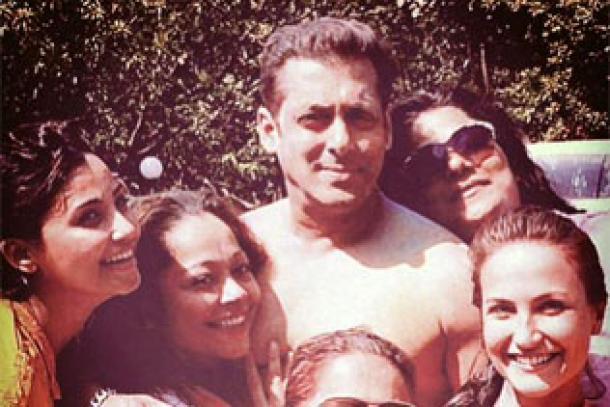 Anushka Sharma: 'Dil Dhadkne Do' star Anushka Sharma prefers Italy, when it comes to taking time off her busy schedule. With no less than three films like 'NH 10', 'Bombay Velvet' and 'Dil Dhadkne Do', released in the very first half, of the year the actor seemingly does not get a lot of time to travel and take vacations. The actor is very fond of all things Italian specially the Italian men. In an interview she expressed her special love and respect for Italian men, and how they were so respectful of women.
Shah Rukh Khan: King Khan was recently spotted spending quality time in London. Owning a house in London makes it extremely easy for Shahrukh to visit this beautiful country every now and then. Khan's son Aryan Khan also studies in London which provides him with enough reasons to visit it regularly.
His undying love for London is shared by actor Katrina Kaif too, who also loves to spend time with her family when given a chance.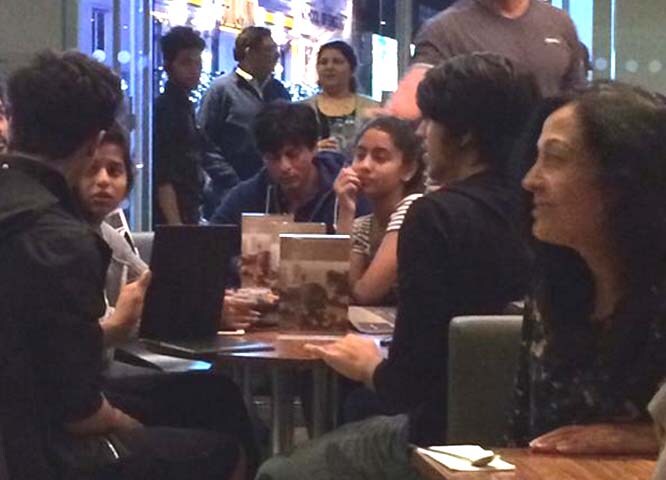 Jennifer Lopez: Lopez likes to spend her vacations in Ceasers, Las Vegas. This place is known to be alive and kicking with activity twenty four seven, which makes it the star's favourite holiday destination.
Sandra Bullock: An ardent sports lover, Bullock likes to indulge in adventure sports for recreation.Her most sought after holiday destination is Jackson Hole, Wyoming of U.S.A.
Kangana Ranaut: The "Queen" of Bollywood is known to be in Love with the city of Paris. The place holds special memories for her as the movie "Queen" was extensively shot here. In one particular interview Kangana expressed her desire to go for her honeymoon to this very place.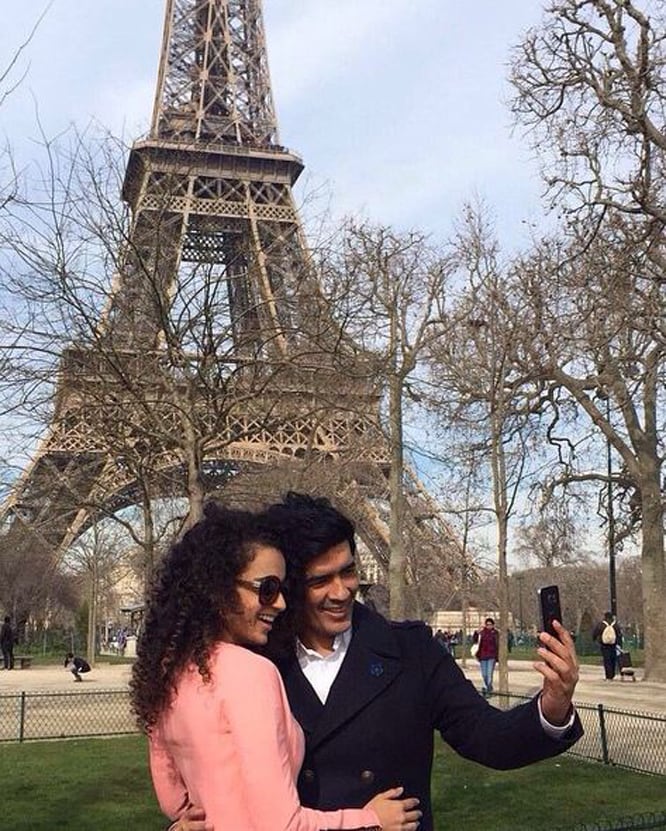 Will Smith: One of the biggest earning Hollywood stars likes to spend his holidays in Hawaii.
Smith owns a private beach there to ensure nobody bothers him. This actor also, likes to play golf and other sports at his farm house in Mexico.
Leonardo Di Caprio: 'The Great Gatsby' star has a fascination for Miami and San Lucas.Even amidst his busy schedule he manages to take some time off to visit his favourite destinations every now and then.
Brad Pitt: Hollywood star Brad Pitt loves Las Ventanas, Mexico. The life of an actor lacks privacy and this lesser known place provides him precisely that.
Las Ventanas is extremely peaceful and hence is preferred by Pitt, when in need of a vacation spot.
Get the best of News18 delivered to your inbox - subscribe to News18 Daybreak. Follow News18.com on Twitter, Instagram, Facebook, Telegram, TikTok and on YouTube, and stay in the know with what's happening in the world around you – in real time.
Read full article