LIFESTYLE
10 stars who lost their money just as quickly they earned it!
We present to you the list of 10 unfortunate celebrities, who gave up to their miserable fate and faced huge financial losses.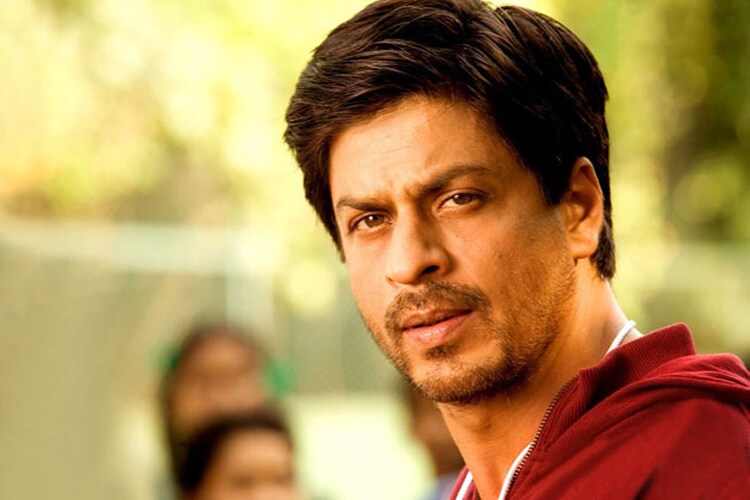 We present to you the list of 10 unfortunate celebrities, who gave up to their miserable fate and faced huge financial losses.
Be it celebrity or aam aadmi, It's not that easy to earn huge bucks in reel or real life. It takes a lot of hard work, sweat and even blood to make it big in Bollywood. Once, they have made it big, it is equally difficult for some to sustain their success for long.
We present to you the list of 10 unfortunate celebrities, who gave up to their miserable fate and faced huge financial losses:
Raj Kapoor
The 'showman' of the industry, has also faced the bad times. Legendary director, Raj Kapoor, who has directed gems of Bollywood like, 'Sangam, 'Bobby' and many more, faced worse times. The first family of Bollywood Kapoor's faced this backlash at the time of 'Mera Naam Joker', which was not able to create its magic on silver screen, leaving him in a bankruptcy stage.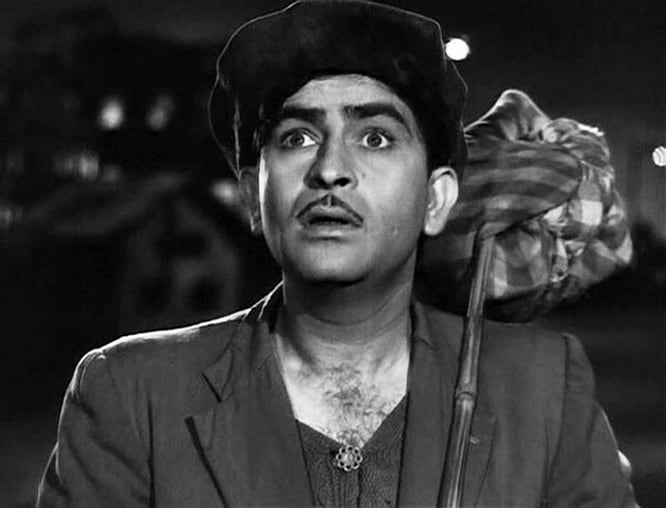 Amitabh Bachchan
Tagged as 'Shehanshah' of Bollywood, it is ironical to consider his past dipping in the pool of financial bankruptcy. "In the year 2000, when entire world was celebrating the new century, I was celebrating my disastrous fortune. There were no films, no money and no company." Big B shared this statement on his personal blog. However, with the start of 'KBC', Amitabh Bachchan came back with a bang.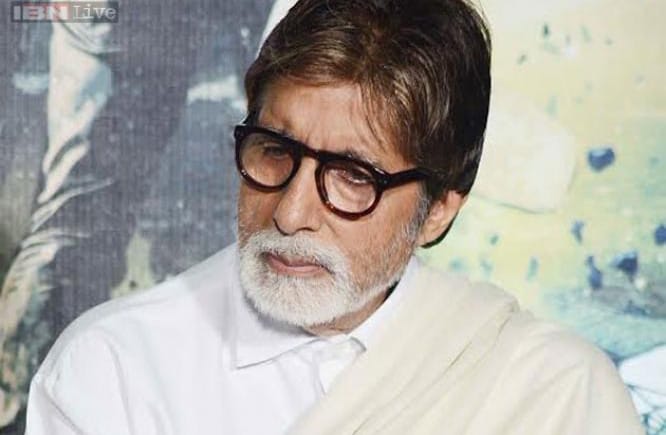 Shah Rukh khan
The King Khan had to empty his pockets to fulfill the dreams of his children to make a movie like 'Ra One'. It created no wonders on the big screen and SRK went bankrupt. He admitted his mistake.
Abhay Deol
You must be wondering how can the actor who has done handful amount of films be facing huge financial crisis? He produced a film called 'One By Two', which failed tremendously at the box office leaving him in a stage of nightmare. He sold his own home to repay the amount/loan.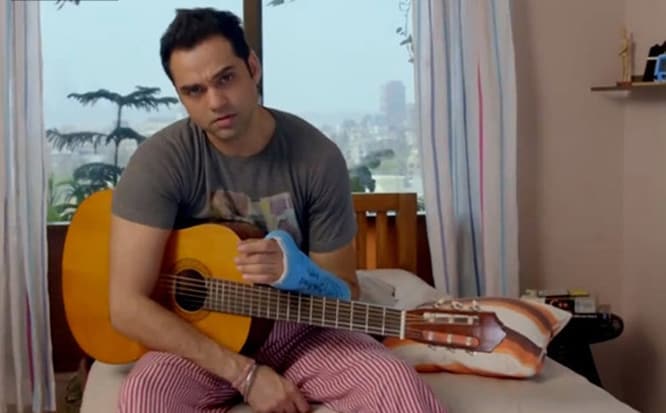 AK Hangal
The popular star, who was lauded for spreading his magic in films like 'Sholay' and 'Aaina', has faced the most disastrous financial crisis till date, in Bollywood. His financial condition was such that he was not even able to pay his medical bills. Many celebrities like Salman Khan and others offered him help at his last time.
Preity Zinta
This beautiful actress who has worked in tremendous films like 'Dil Se' and 'Kal Ho Naa Ho' took the decision of going into production. Her film 'Isshqq in Paris' landed her in financial problems. Bhaijaan of 'Bollywood', being a good friend offered Zinta financial help.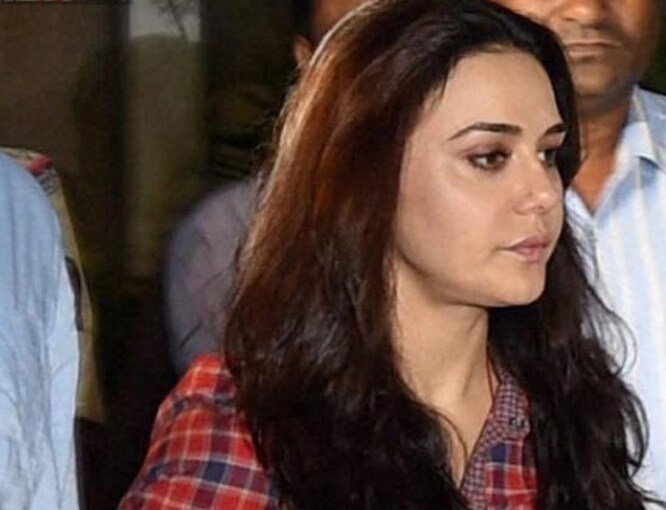 Shweta Prasad
The 'Makdee' girl was surrounded with pool of rumors regarding her involvement in prostitution racket. This National Award winner actress could not save herself from the web of bankruptcy. According to reports, the actress said she took to sex trade as she was running out of money. Shweta said all doors were closed for her and that some people encouraged her to take this step.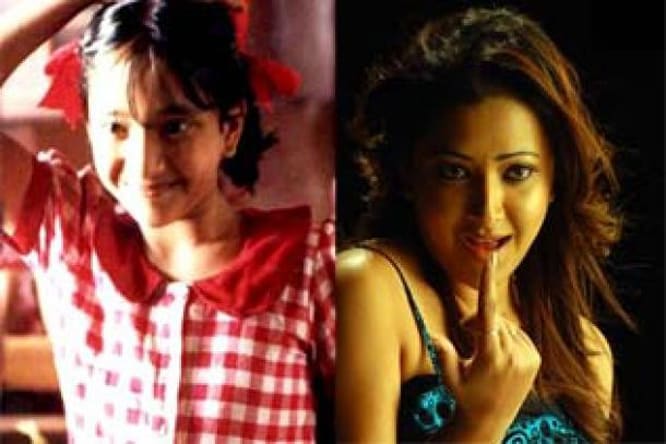 Govinda
Superstar Govinda recently, at the premiere of his daughter film, got emotional and shared his part of bad days with media. He reportedly said that, there was a time when he didn't have a single penny in his pocket. Hiring a taxi or rickshaw became a hard task following his financial status.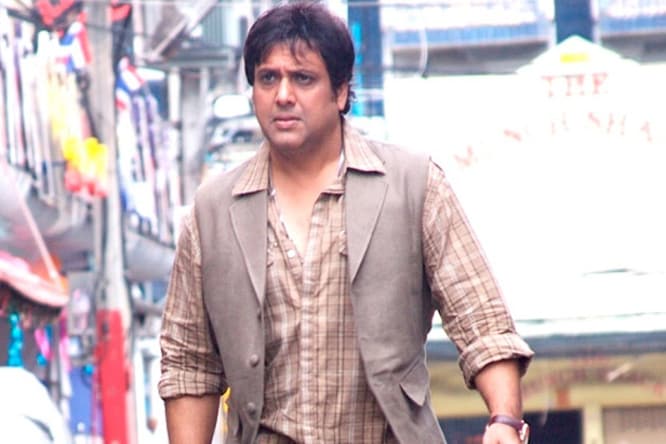 Shilpa Shetty Kundra
Beautiful Mrs. Kundra used media as a catalyst to share her financial status. She admitted that she was running short of money and would not be able to make a video for her IPL team of Rajasthan Royals, because she is "extremely poor". In a report she also admitted "paisa bachane ki koshish kar rahe hai hum".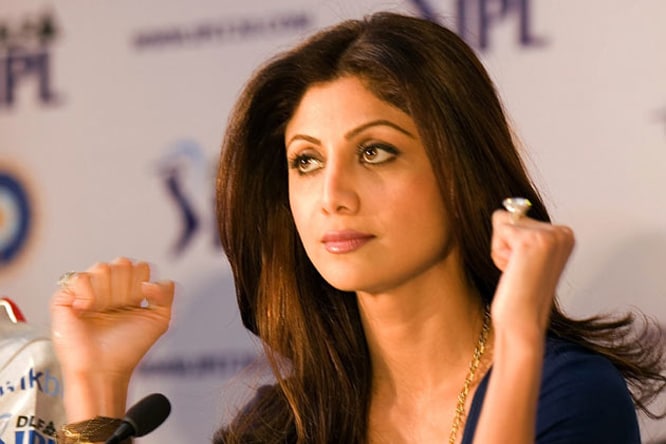 Jackie Shroff
'Jaggu Dada' of Bollywood cinema who debuted as a 'Hero' on silver screen witnessed financial debacle when he took a loan from Sajd Nadiadwala, but was unable to repay it. Again our 'Bajrangi Bhaijaan' interrupted in this matter as he is considered as a close friend to Sajid and sorted the crisis.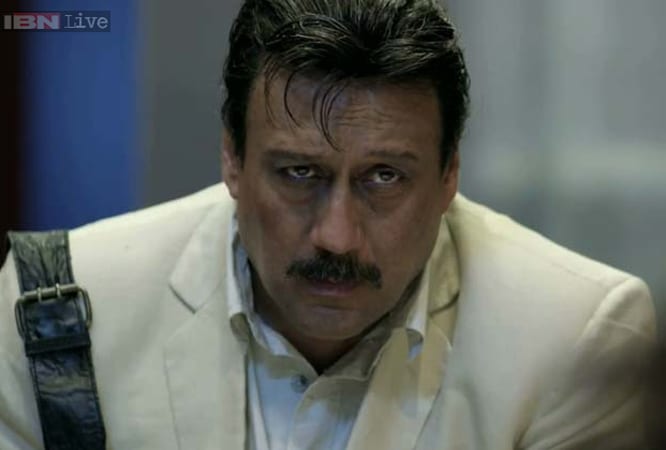 Support the daily wage earners who have been hit the hardest by the COVID-19 crisis. Click here to contribute to the cause. #IndiaGives
The daily News18 Coronavirus COVID-19 newsletter - Get your copy here.
Subscribe to News18 Daybreak. Follow us on Twitter, Instagram, Facebook, Telegram, TikTok and on YouTube
Read full article