10 Weird, Bizarre and Not So Stylish Hollywood Celeb Outfits That Will Make Your Eyes Pop
With Nicki Minaj, Cardi B, Katy Perry and now JLo, bizarre fashion will continue to trend for a long time. Check out these 10 weirdest style trends. Scroll down!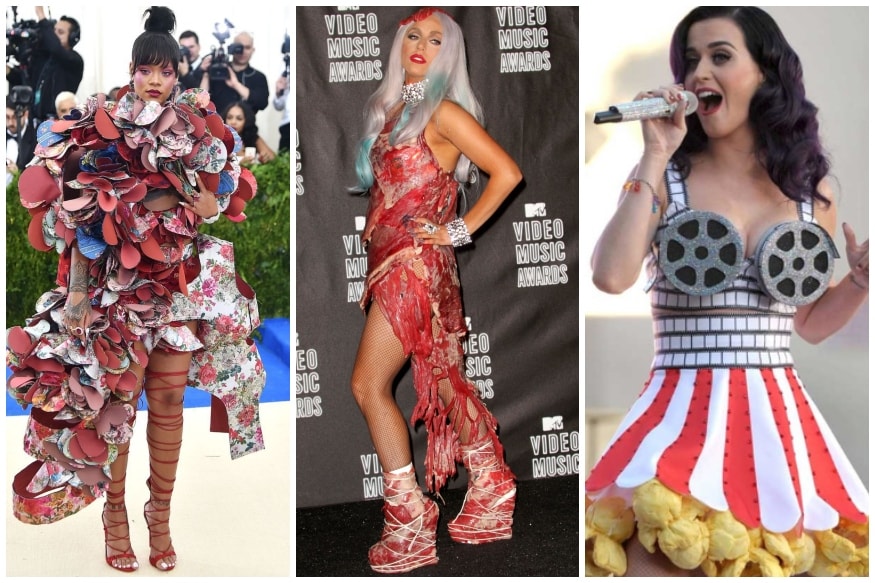 10 Bizarre fashion trends
We love how celebrities bring out their fashionable-best to red carpets while trying their hands on the latest trends or creating one for themselves. They don't necessarily make it to the best dressed but they sure do make it to the bizarre dresses list.
Jennifer Lopez made it to that list with the metallic green Valentino Haute Couture cape as a dress for the December cover of InStyle Magazine.
Having said that, we are still not over the all-time outrageous raw meat outfit by Lady Gaga at the MTV Music Awards 2010, but she did take home the prize for the craziest red carpet look.
With Nicki Minaj, Cardi B, Katy Perry and now JLo, bizarre will continue to trend for a long time.
We've rounded off the 10 most craziest, weirdest and the funniest red carpet fads that will always remain in our memories.
The designers have given us a heap of unnecessary styles and these celebrities are brave enough to flaunt them at red carpet.
We know for a fact that Beyonce and Rihanna can pull of every look but they too have their bad days.
Cardi B for Christian Cowan and the birds
Miley Cyrus's Versace took the cake.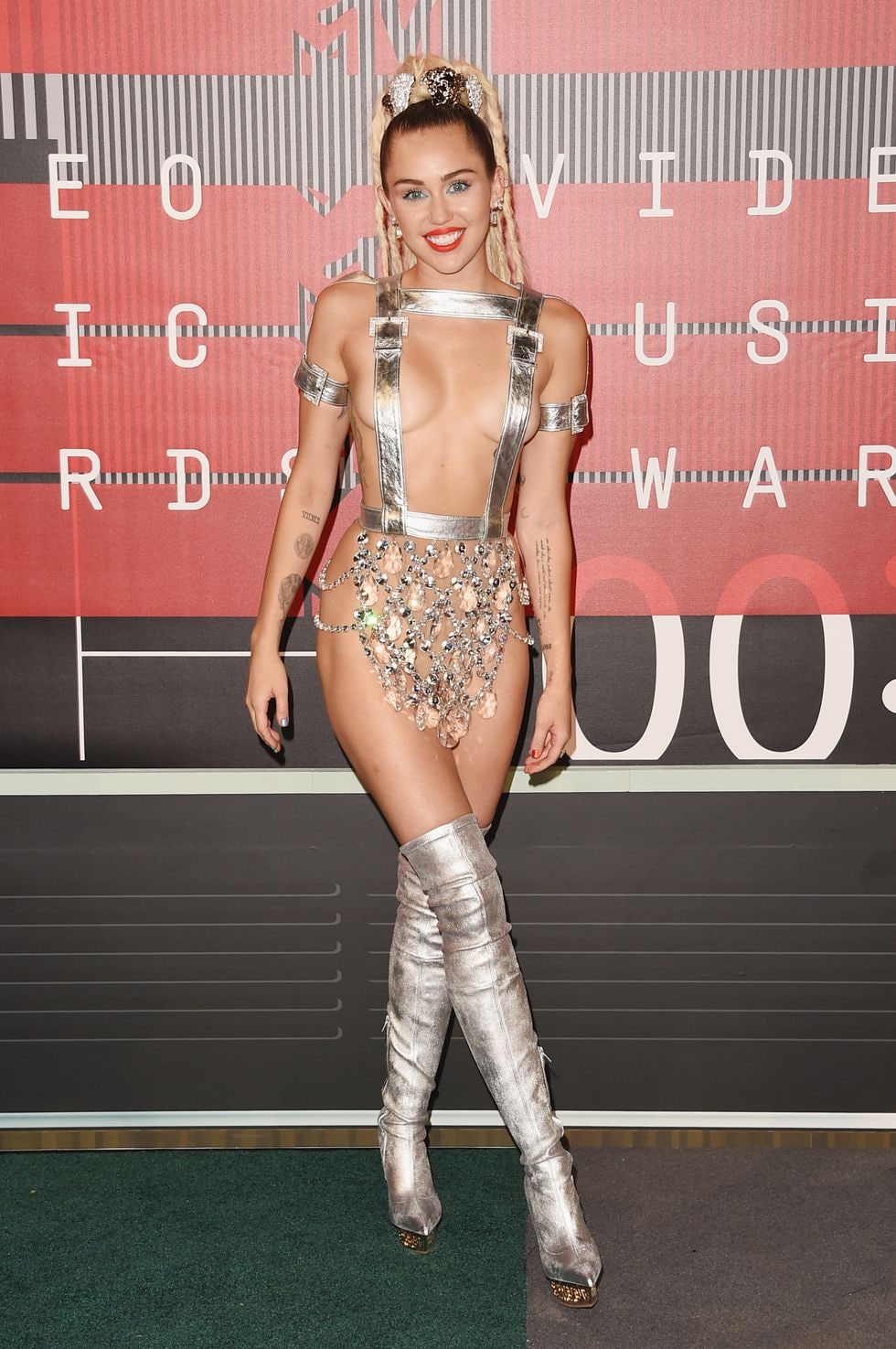 Jenneifer Lopez has clearly been there done that in Versace (Grammy 19990)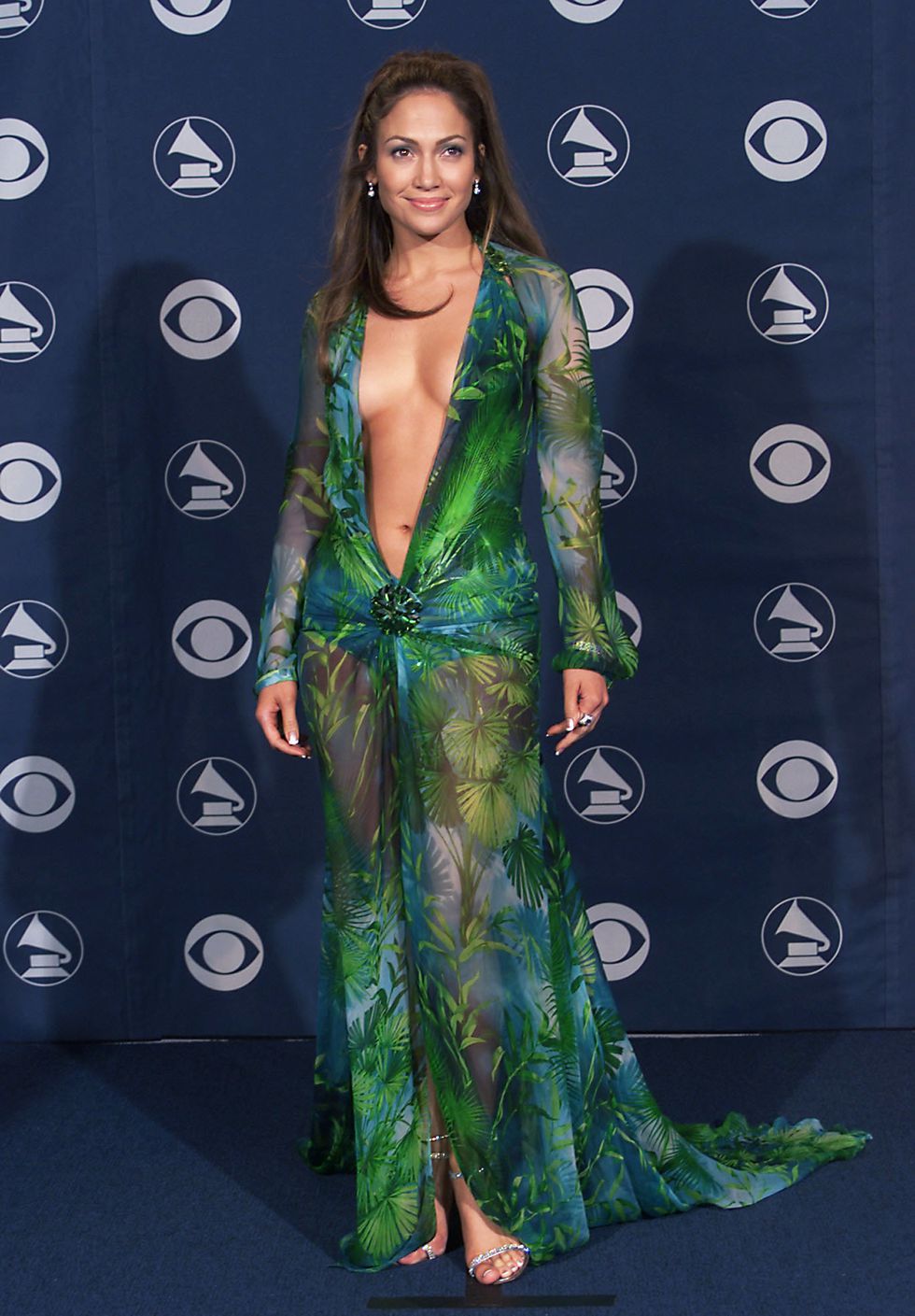 Nicki Minaj wears stuffed creatures, slippers, ice cream necklace and bandages at the VMA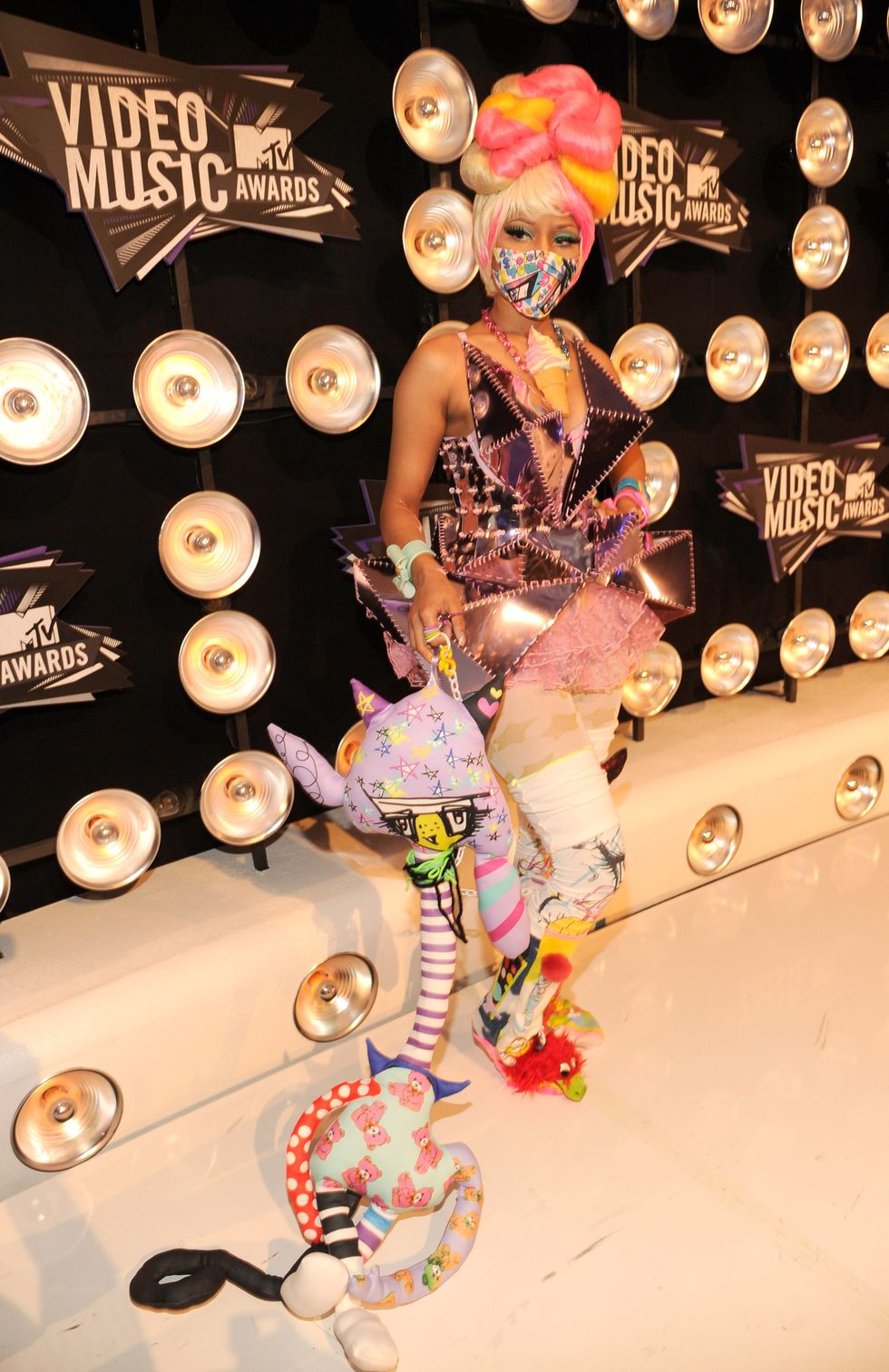 Rihanna wears full Comme de Garcons, engulfed in petals of fabric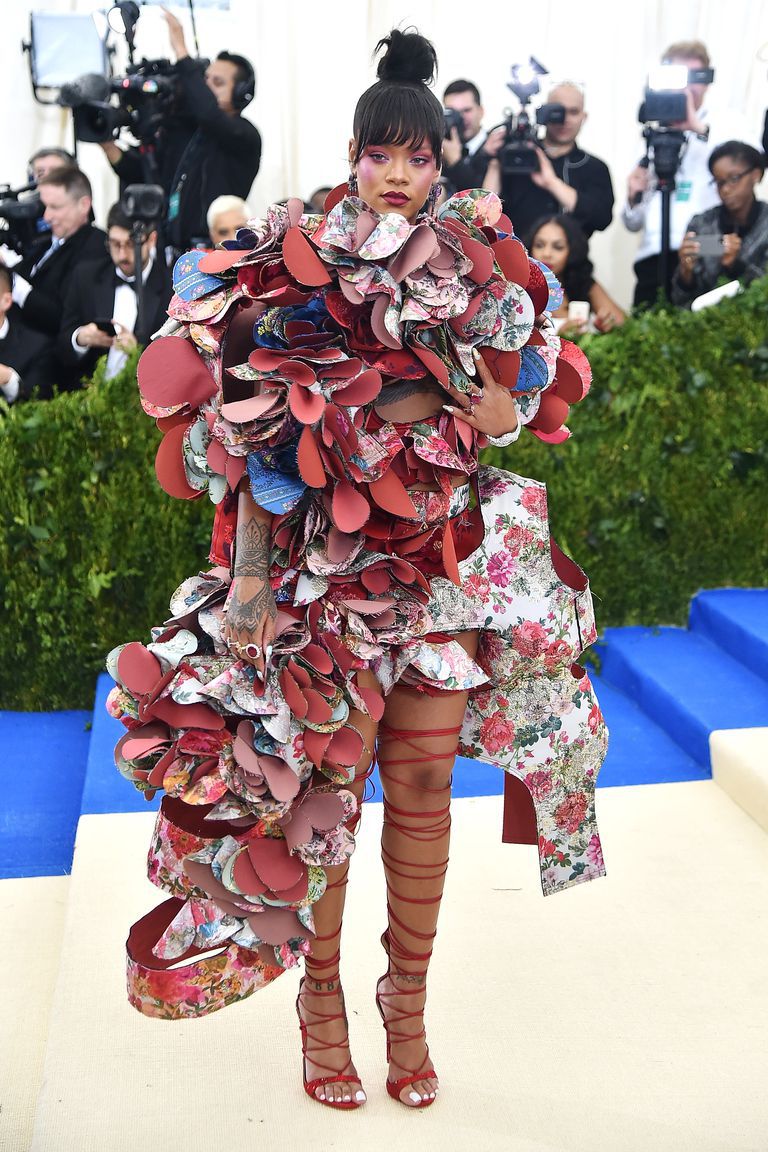 Rita Ora takes her showers seriously, even on red carpets.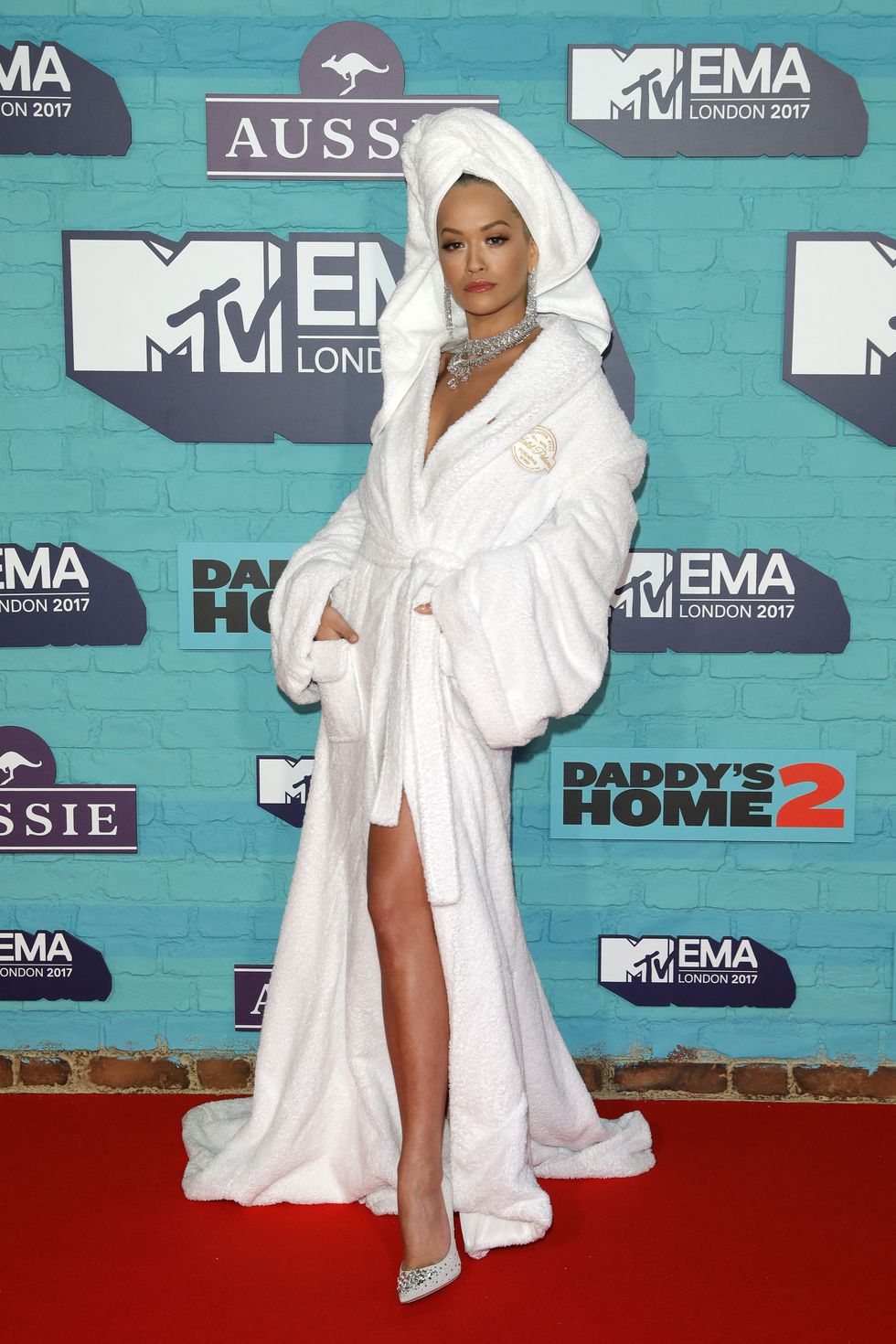 Katty Perry poppin that look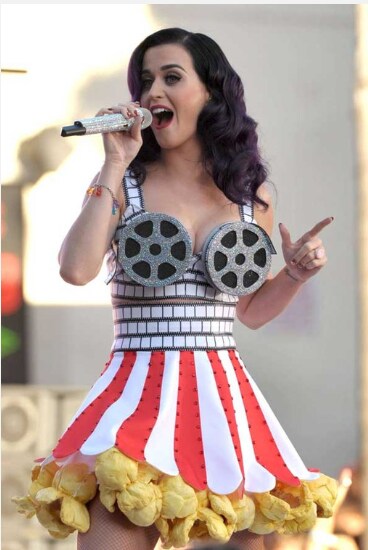 Nicki Minaj in her Givenchy Haute Couture ensemble complete with leopard spotted hair.Why?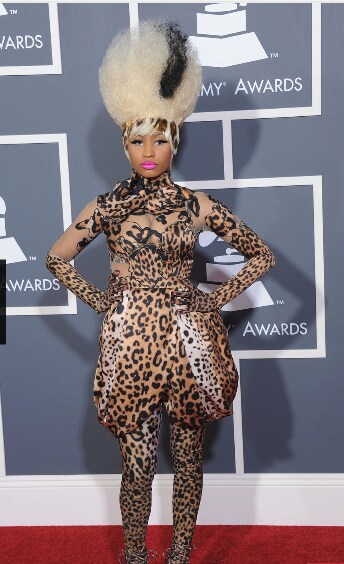 Give it up to the real swan princess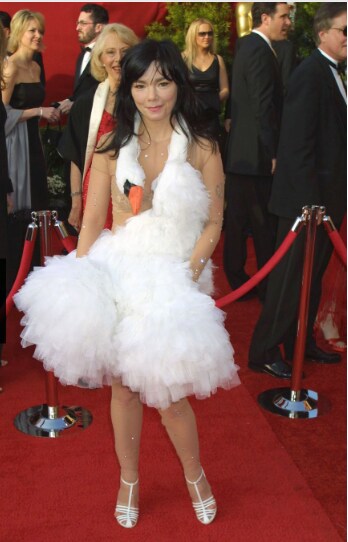 And the award goes to...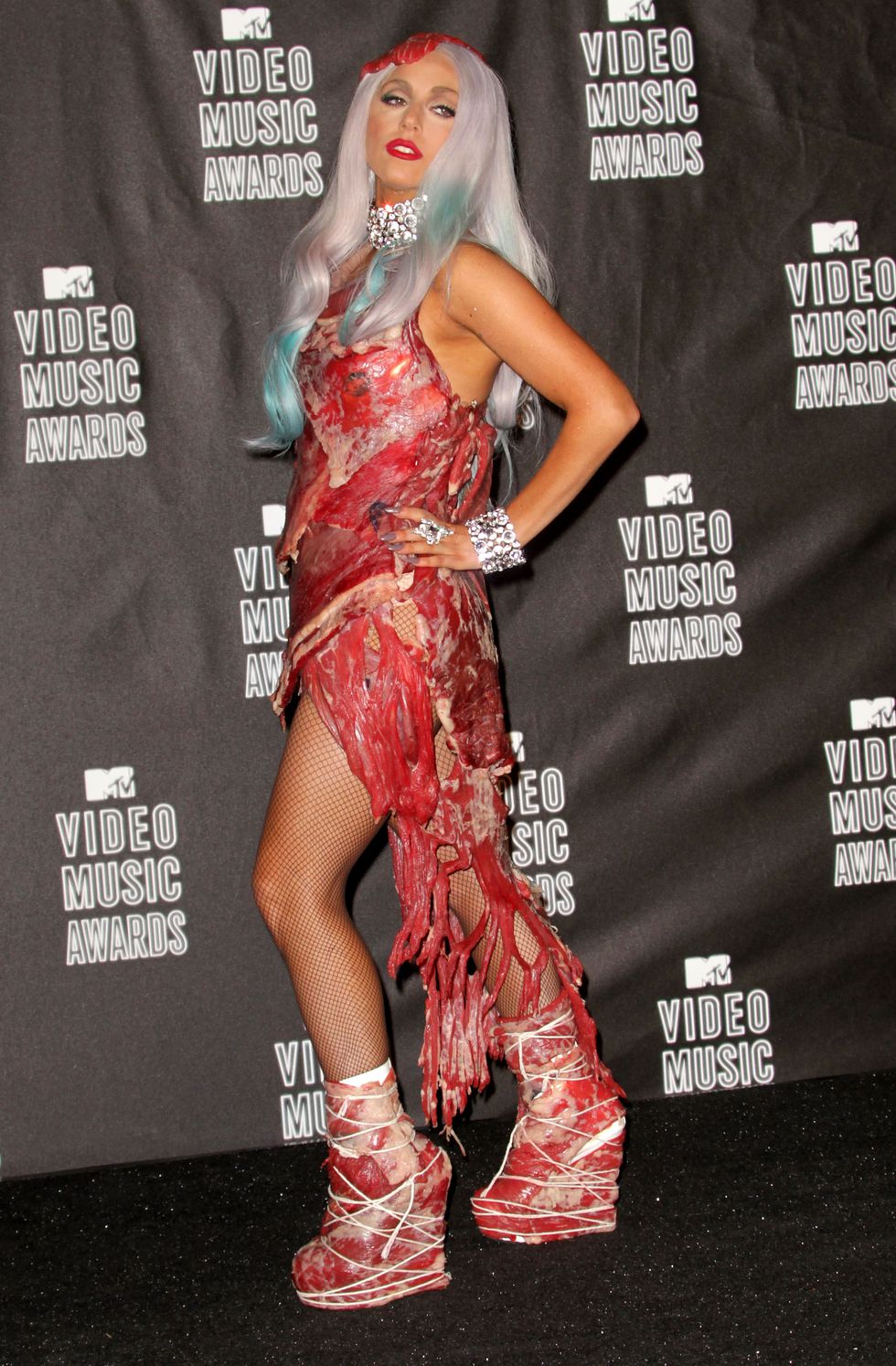 Follow @News18Lifestyle on Twitter for more.
Get the best of News18 delivered to your inbox - subscribe to News18 Daybreak. Follow News18.com on Twitter, Instagram, Facebook, Telegram, TikTok and on YouTube, and stay in the know with what's happening in the world around you – in real time.
Read full article