5 Jewelry Pieces You Need This Summer
It's totally fine to add some bling to your Summer look.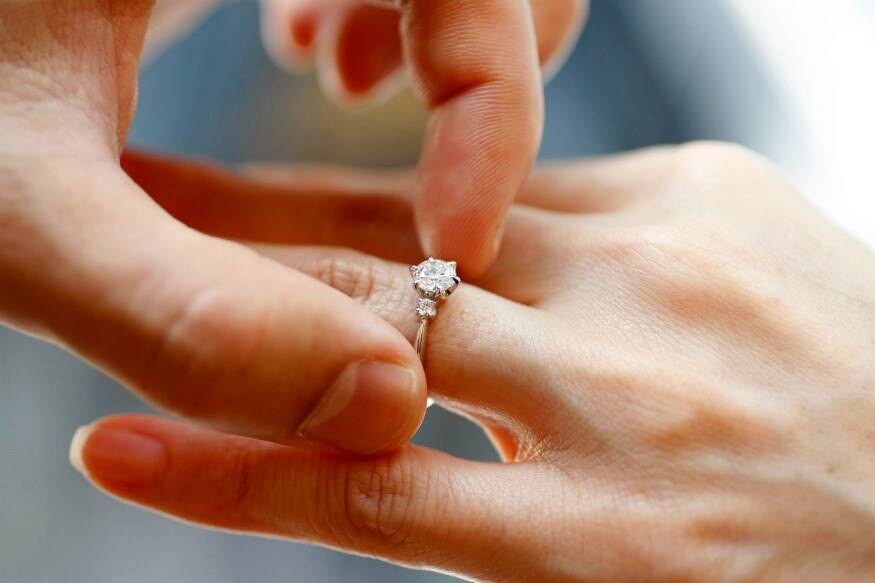 Representative image. (Reuters)
welry is essential for creating a polished, stylish look for the modern woman. Accessories can be used to pull together a look, emphasize your features, or give you a signature design that enhances your personality, fashion sense, and even your sex appeal.
When building a jewelry collection, its a good idea to start with the basics and work your way up to the statement jewelry that will give you that unique flair and panache. Read on for the most important jewelry pieces that every woman should own.
Classic Bracelet
"No matter what your style, every woman should have something to grace her wrist." If you like to make a statement, spring for a bold, chunky cuff. More understated ladies can slip on a sleek bangle. The colored glass and crystals on a thin goldstone cuff bracelet make it the best of both worlds.
Hoop Earrings
Hoop earrings have always been in vogue no matter the year or season. This summer will be no different. Hoops can instantly transform the way your face is perceived, possibly slimming or even taking years off a face. Whether large or small-medium, bejeweled or plain, round or oval, hoop earrings are a must for every stylish woman's jewelry wardrobe. This style of earrings conveys youth and vitality and freshens up a face that has survived yet another round of cold weather blues.
Cocktail Ring
The statement jewelry piece of the moment, the cocktail ring is a must-have for any fashionable woman. Whether its chunky and daring,slender and sophisticated, vintage, modern, an over-sized bauble or a triangle pyramid ring, cocktail rings come in many different shapes, sizes, and styles. These sparklers make a bold style statement.
Diamond Studs
Yes, diamonds are a girl's best friend, but bigger is not always better. Pick a size that matches your lifestyle and personality so you get the most wear. A diamond cluster can be more affordable and give the same look.
Long Necklace
Particularly popular in the 1920s and 30s, this classic staple has been making a strong resurgence as of late. These stunning pieces go with everything and make a smooth transition from day to night. Feel free to layer them, add charms and baubles, or double them up around your neck for a shorter alternative.
Get the best of News18 delivered to your inbox - subscribe to News18 Daybreak. Follow News18.com on Twitter, Instagram, Facebook, Telegram, TikTok and on YouTube, and stay in the know with what's happening in the world around you – in real time.
Read full article