6 Tips to Be a More Confident Speaker
Become a better communicator.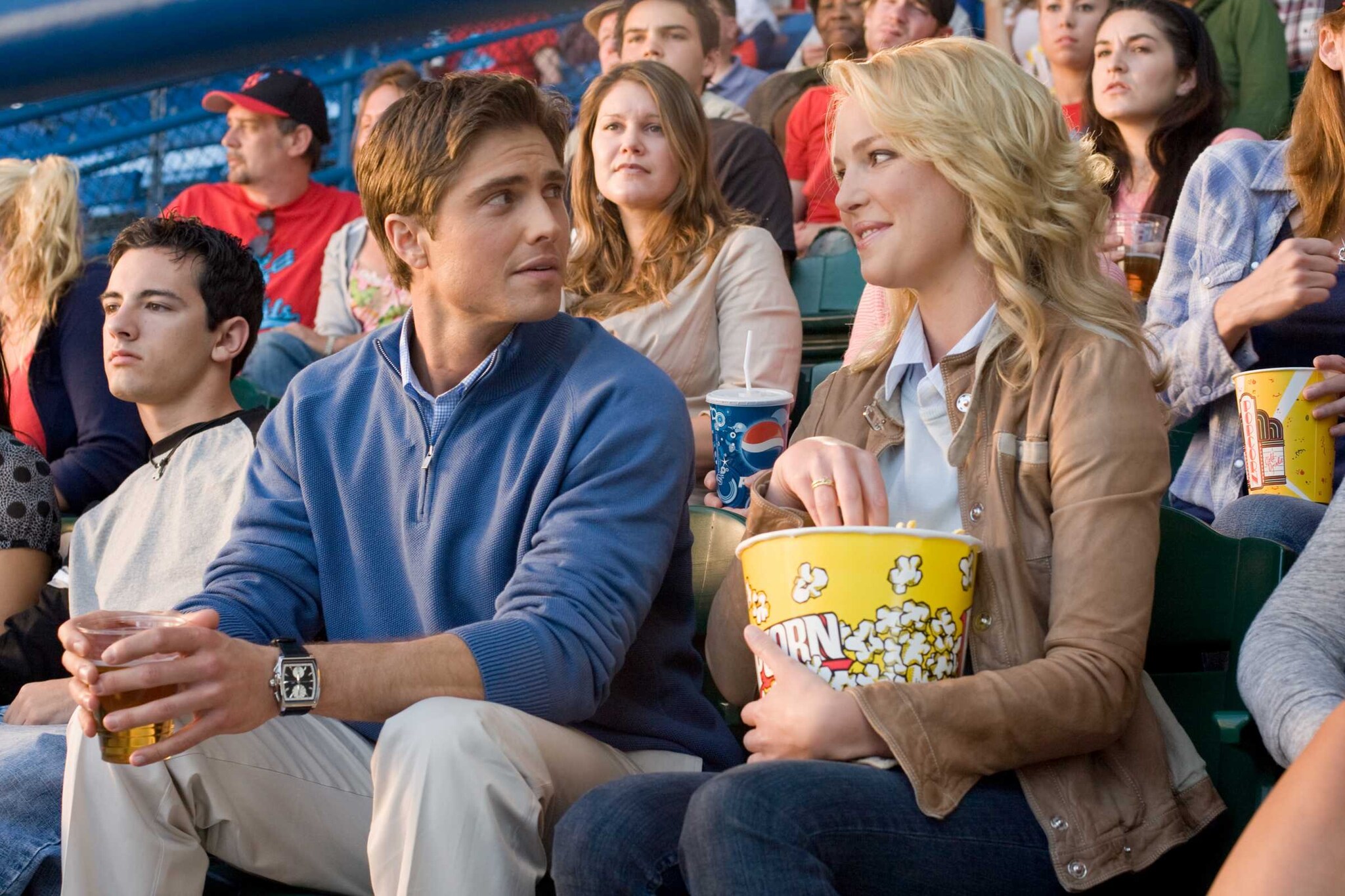 Image for representation purpose
Do you feel that your friends are getting bored while listening to your stories or personal experiences? If so, try saying things that are more familiar to them, suggests a research.
The study showed that although both speakers and listeners expected new stories -- such as ranging from exotic vacations to celebrity sightings -- to be more interesting, listeners showed more pleasure with familiar stories.
Hearing experiences one has not seen or known may leave the listener bored, confused and underwhelmed.
The reason may be because the experiences shared are so complex that they are nearly impossible for an ordinary person to communicate well, the researchers said.
"Our friends are actually a whole lot happier when we tell them what they already know because at least they understand what we're talking about," said Daniel T. Gilbert, psychological scientist at Harvard University.
"We worry too much about thrilling our listeners and not enough about confusing them," Gilbert added.
For the study, published in Psychological Science, the team conducted a series of experiments.
In one of their experiments, the researchers assigned participants to groups of three, with one person acting as the speaker and the other two acting as listeners.
Speakers watched a video -- either a TED talk or an interview with the owner of a specialty soda shop -- and then tried to describe it to the listeners. While some listeners had seen the video the speaker was describing, others had not.
The results showed that the listeners responded much more positively when they had seen the video. When listeners had already seen the video that the speaker was describing, they were able to "fill in the gaps" in the speaker's story, which made the story more enjoyable to hear, the researchers noted.
Get the best of News18 delivered to your inbox - subscribe to News18 Daybreak. Follow News18.com on Twitter, Instagram, Facebook, Telegram, TikTok and on YouTube, and stay in the know with what's happening in the world around you – in real time.
| Edited by: Shifa Khan
Read full article