0/288 Seats ((145 Seats to Win)
Alliance
BJP+
YSRCP+
TDP+
INC+
OTH
Wins + Leads
0
0
0
0
0
+/- 2014
+0
-0
-0
+0
0/90 Seats ((145 Seats to Win)
| Alliance | BJP+ | INC+ | BJD+ | OTH |
| --- | --- | --- | --- | --- |
| Wins + Leads | 0 | 0 | 0 | 0 |
| +/- 2014 | +0 | -0 | -0 | +0 |
AICW 2015: Kalki Koechlin looks angelic as she glides down the ramp for Gaurav Gupta
Kalki Koechlin turns showstopper for Gaurav Gupta.
Kalki Koechlin made an arresting sight last night as she walked the ramp for designer Gaurav Gupta at Amazon India Couture Week 2015. The 31-year-old looked splendid in a champagne autumn cascading organza gown. Gaurav's collection was titled 'Silt & Cipher' and the designer presented an array of colours with lush fabrics for an appeasing show.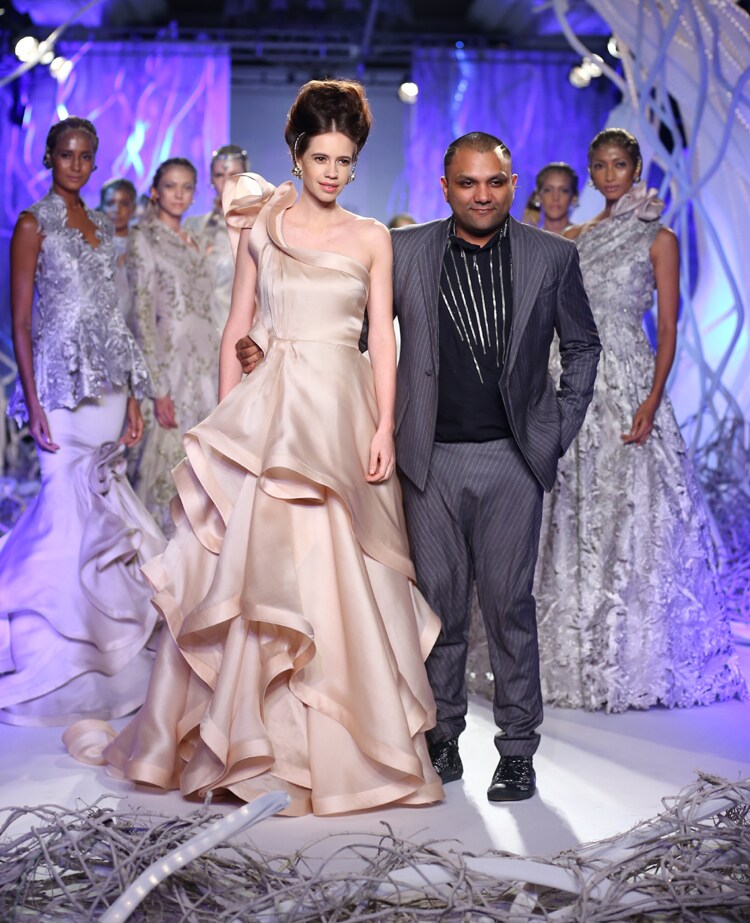 The designs included a lot of cinched waist, peplum, tiered skirts and costumesque volume. He used hues including oil blue, glare silver, peach, nude and gold.
Kalki was in awe of the creation and said, "It is magical, it is detailed. The vibe which he was created is more like something which you can take a stroll rather than walk the ramp".
And that's what the diva exactly did. She nonchalantly sauntered down the runway with utter panache.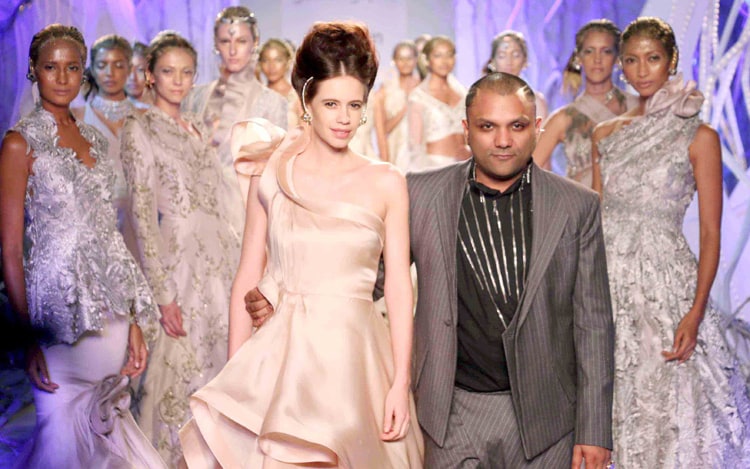 Get the best of News18 delivered to your inbox - subscribe to News18 Daybreak. Follow News18.com on Twitter, Instagram, Facebook, Telegram, TikTok and on YouTube, and stay in the know with what's happening in the world around you – in real time.
Read full article